What can I do now to make a difference to tomorrow?

Click on the 'More' section for an outline of curriculum plans for this term.
Newsletters are in the 'News and Events section'.
Click here for more news
Sport
Congratulations to the school's 'A' football team on winning their district league this season. They also reached the final of the Gloucester Schools' Plate competition.
Well done to the netball team with two end of season victories leaving them in second place in the league table.
Click the Clubs tab to see all their results and those of the Girls and 'B' teams.
Details of all Gloucester Schools' Sport can be found at www.gpsfa.brinkster.net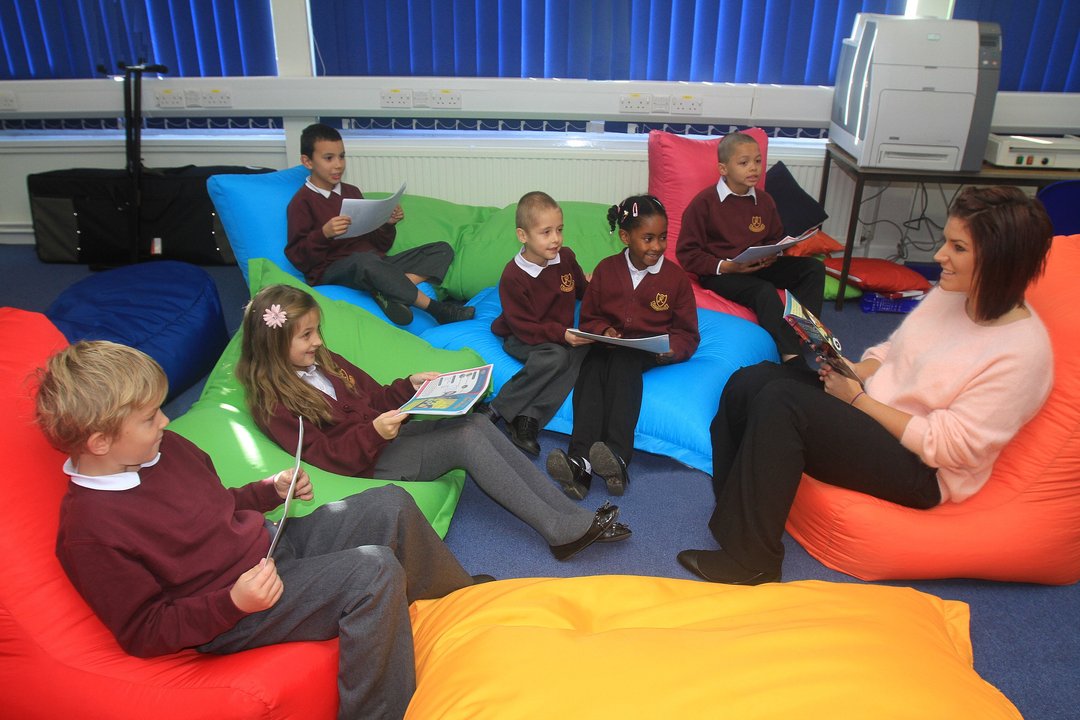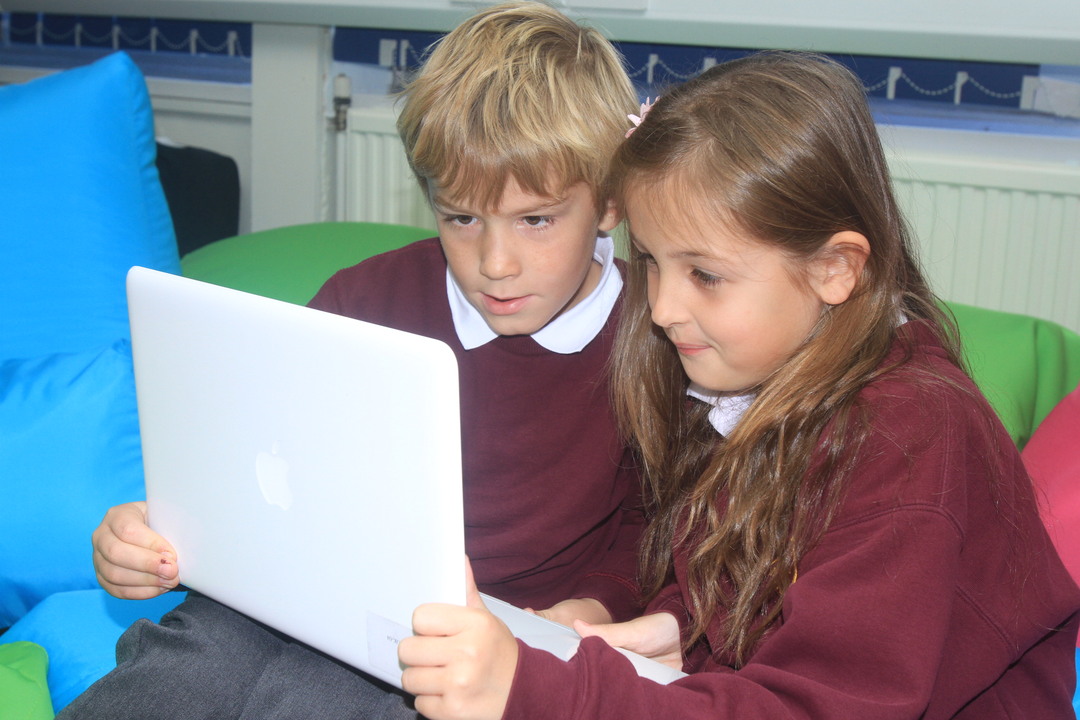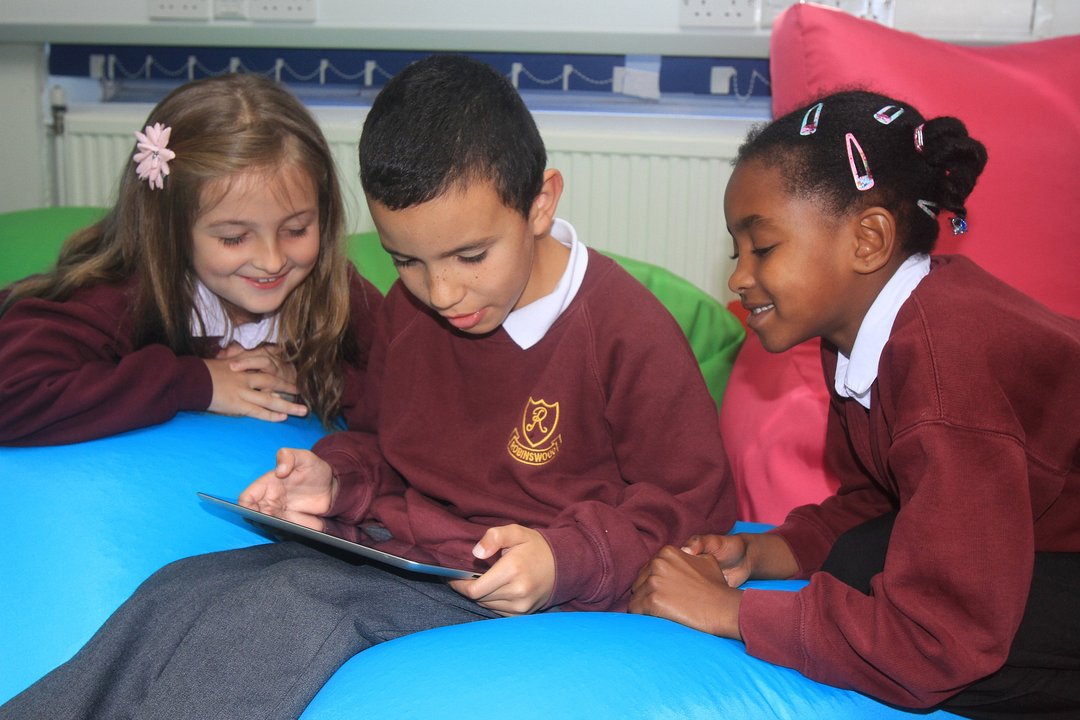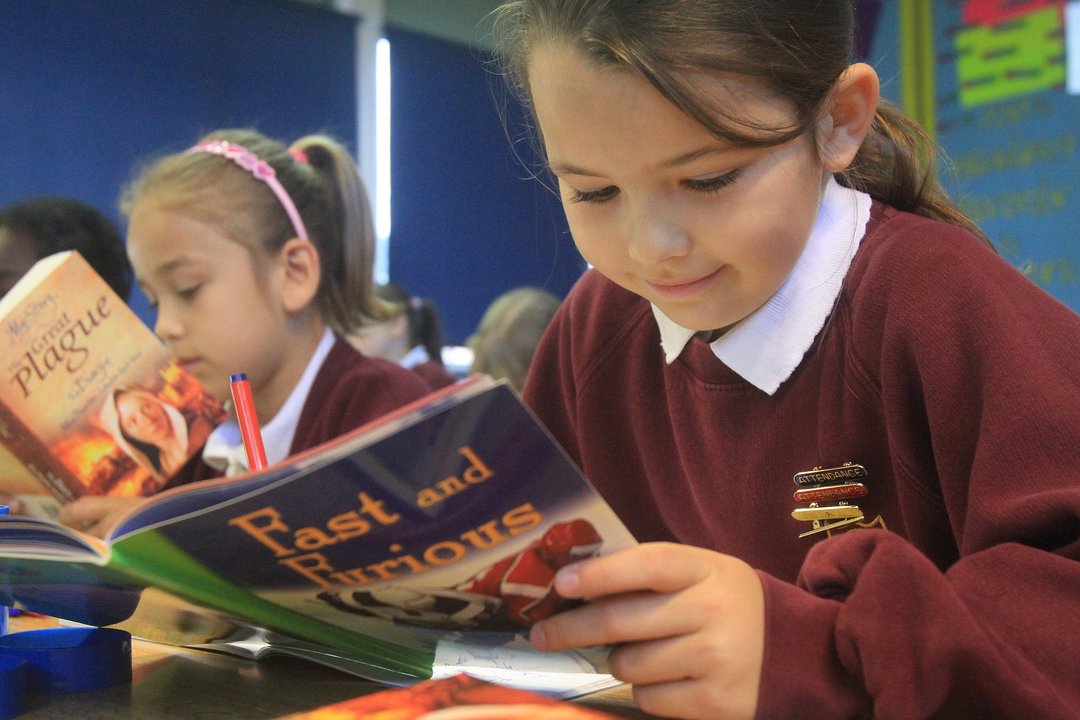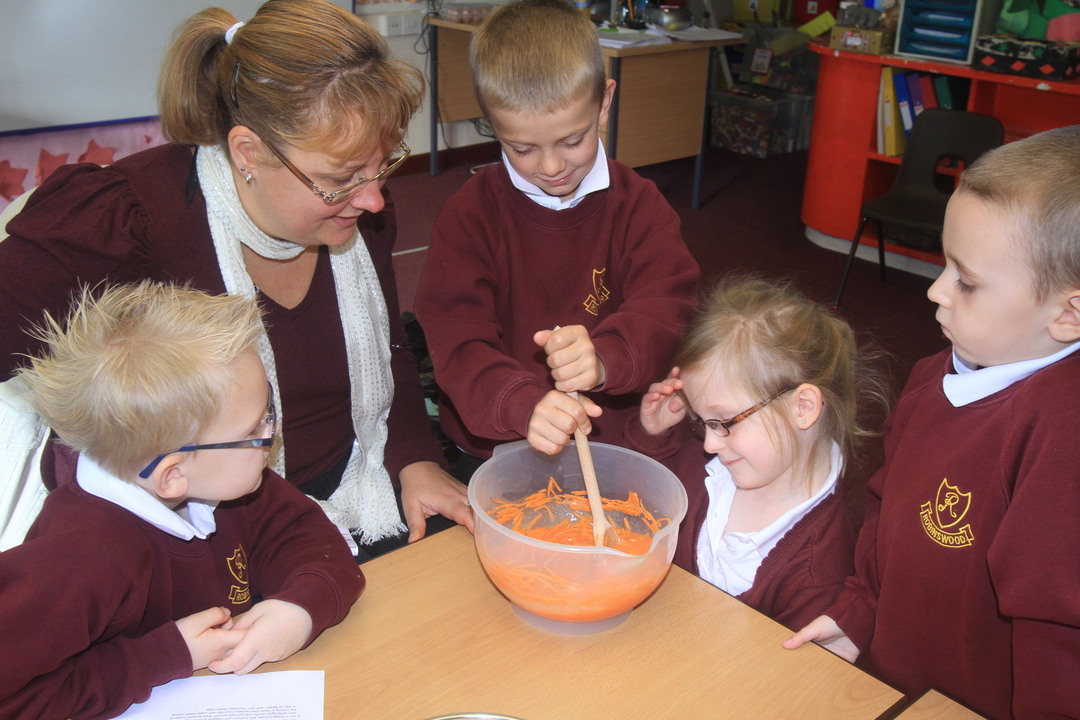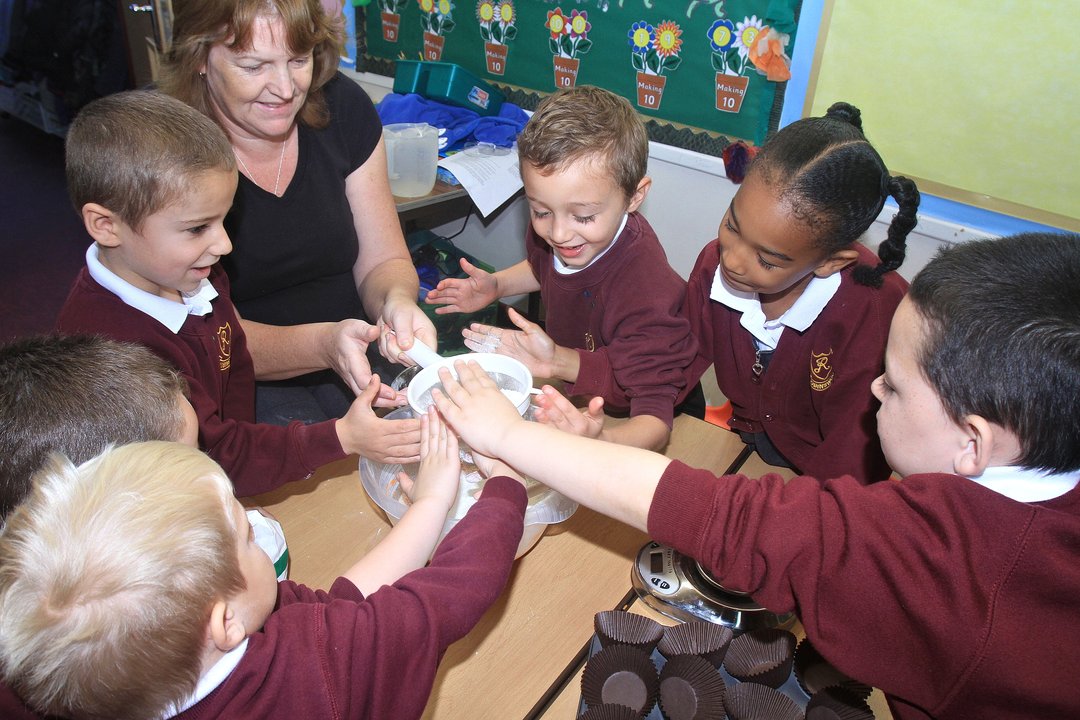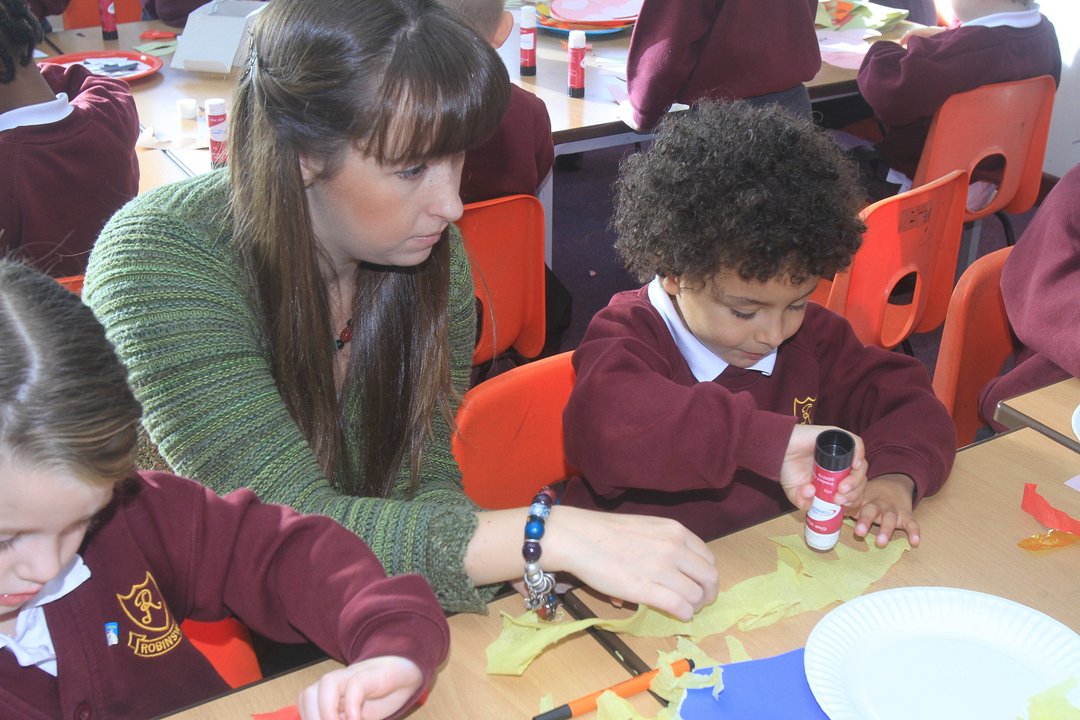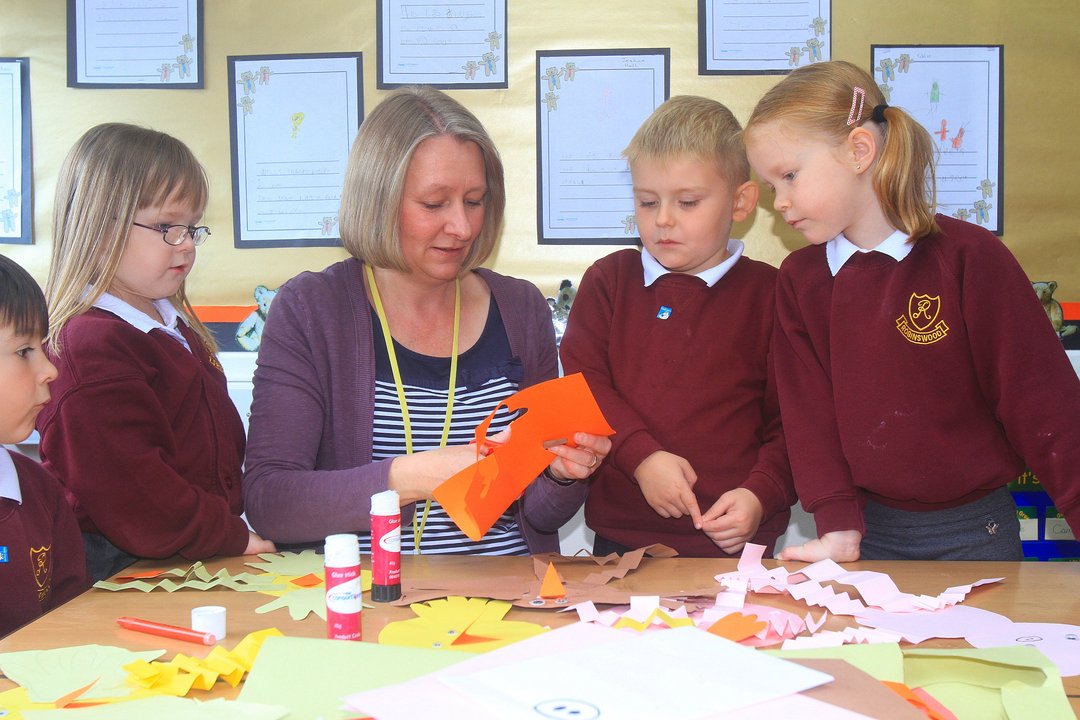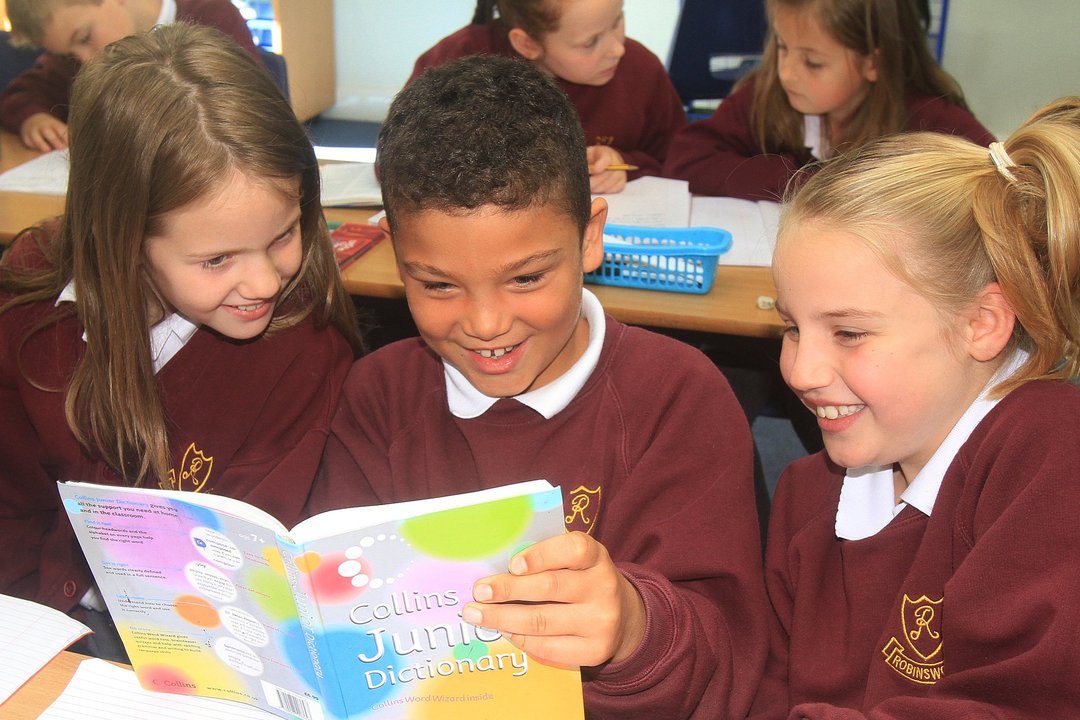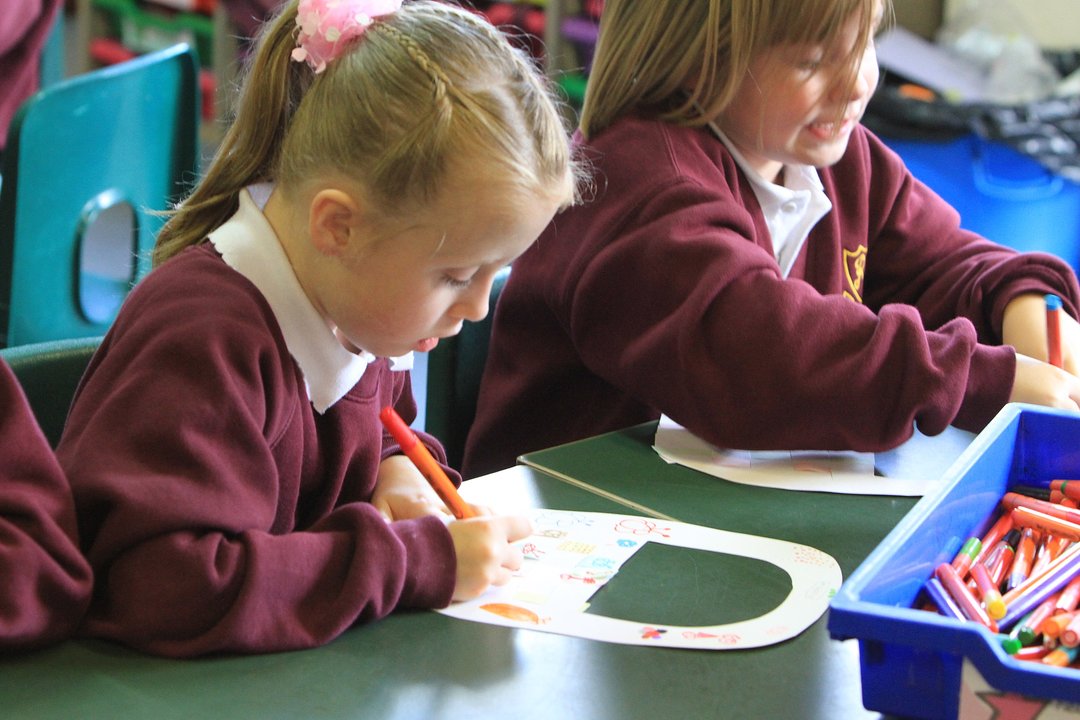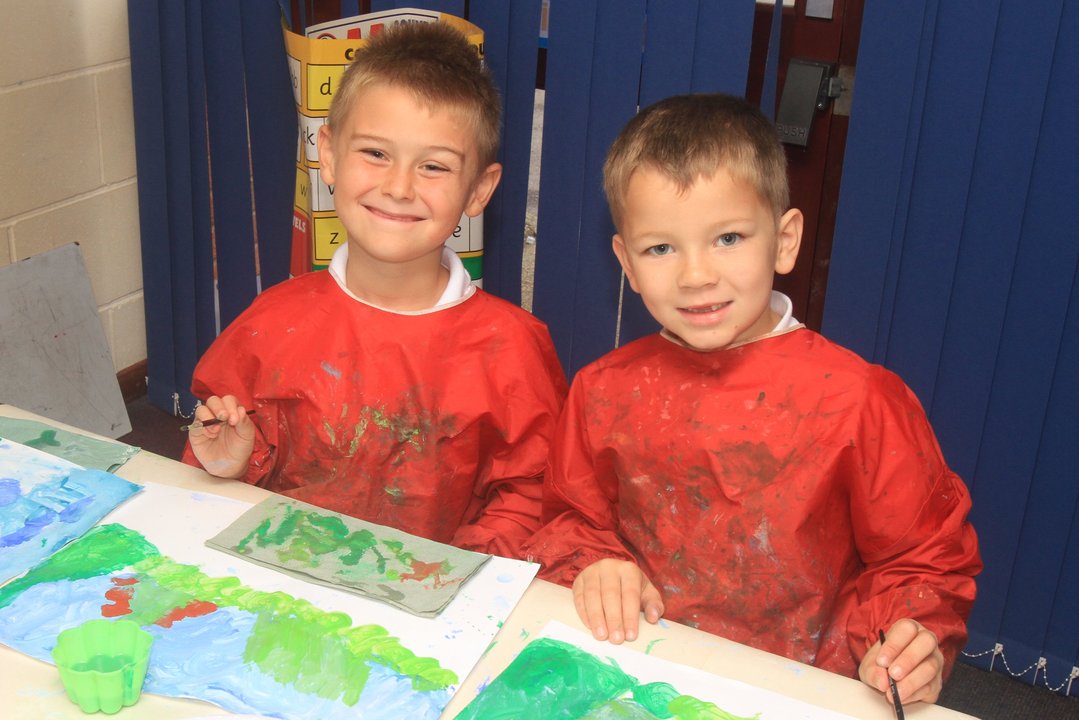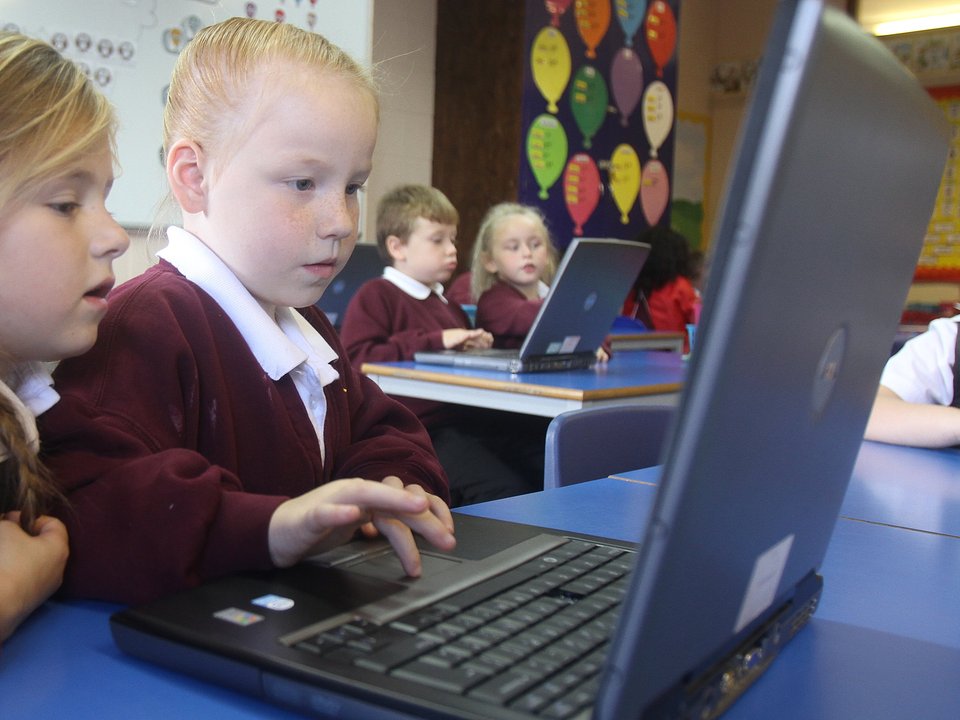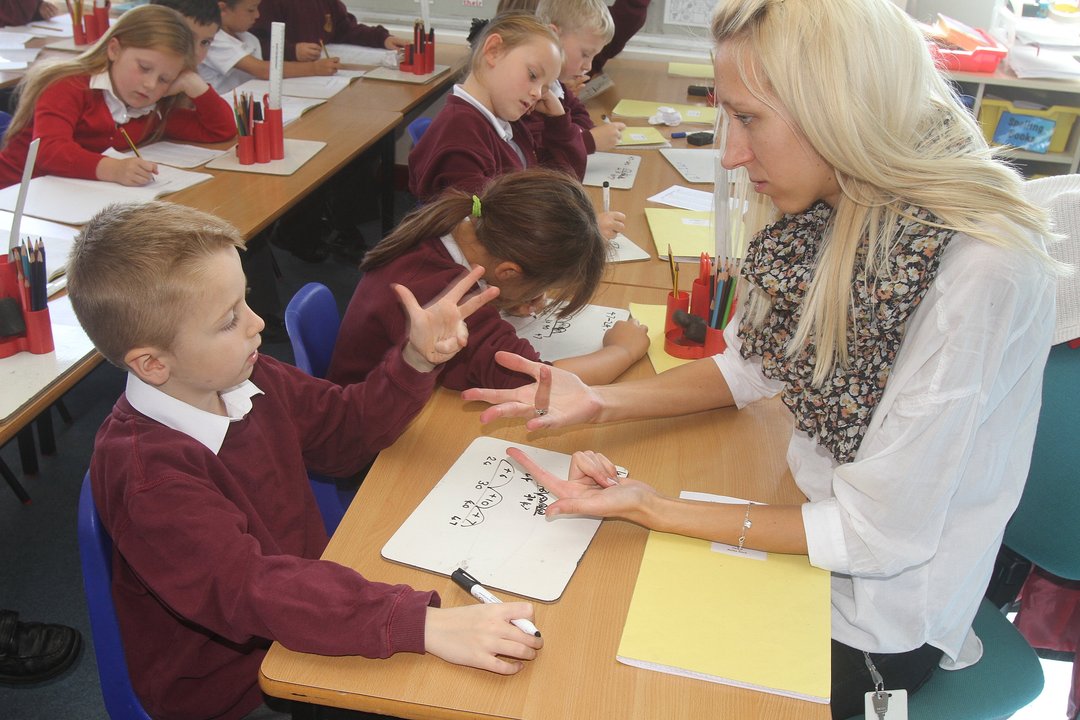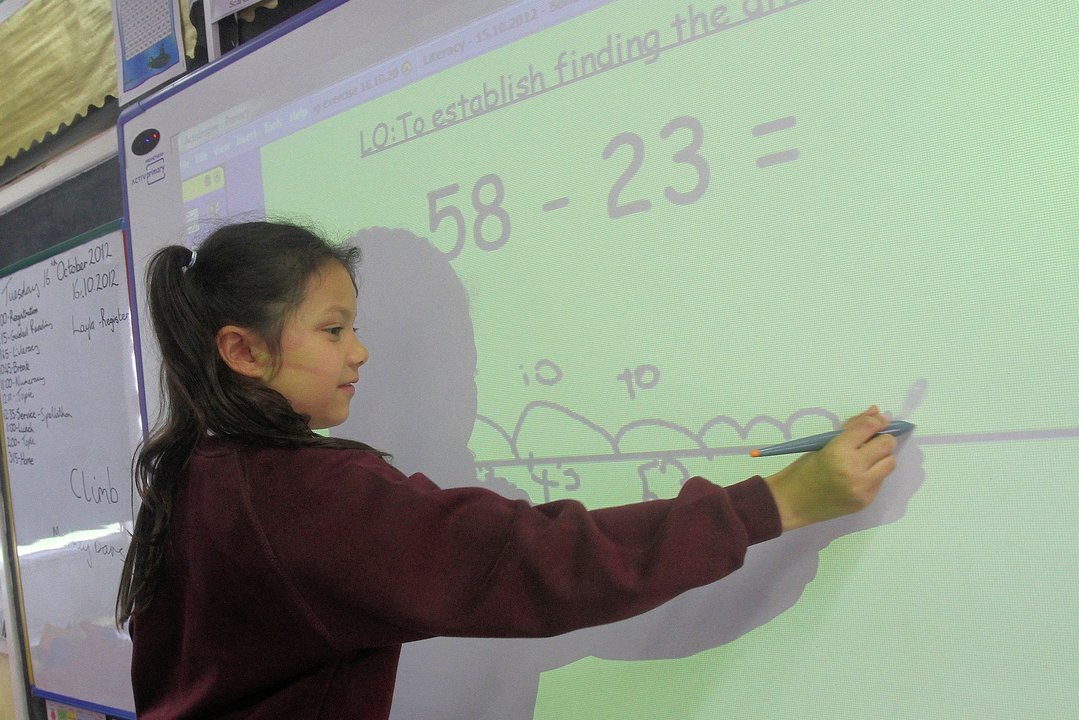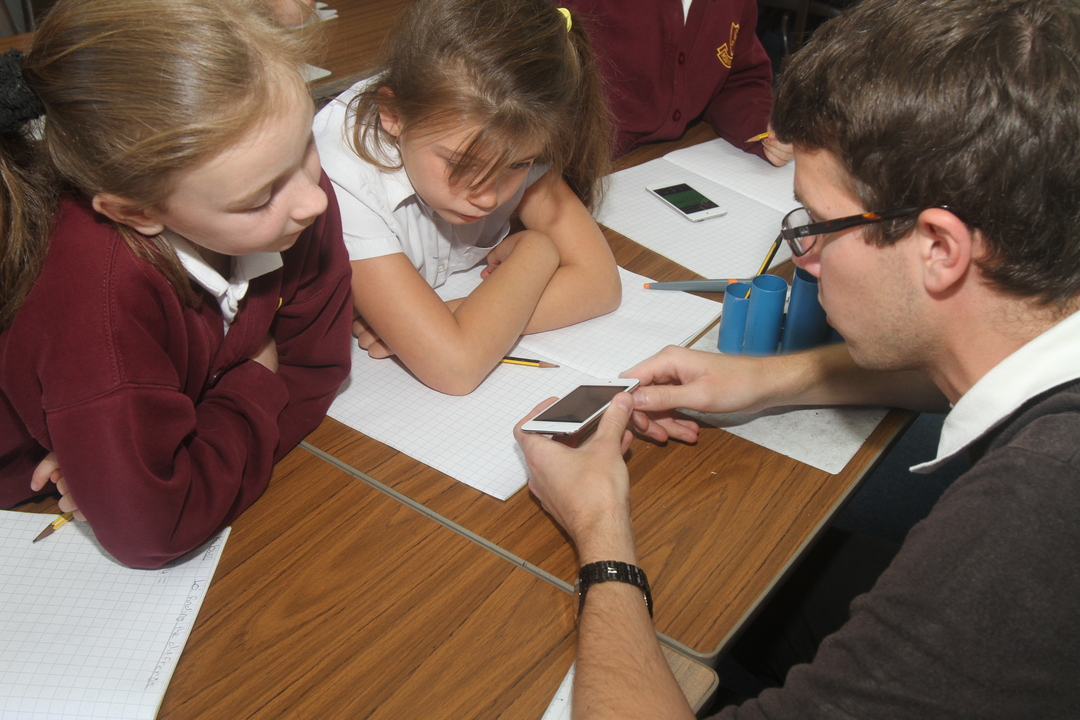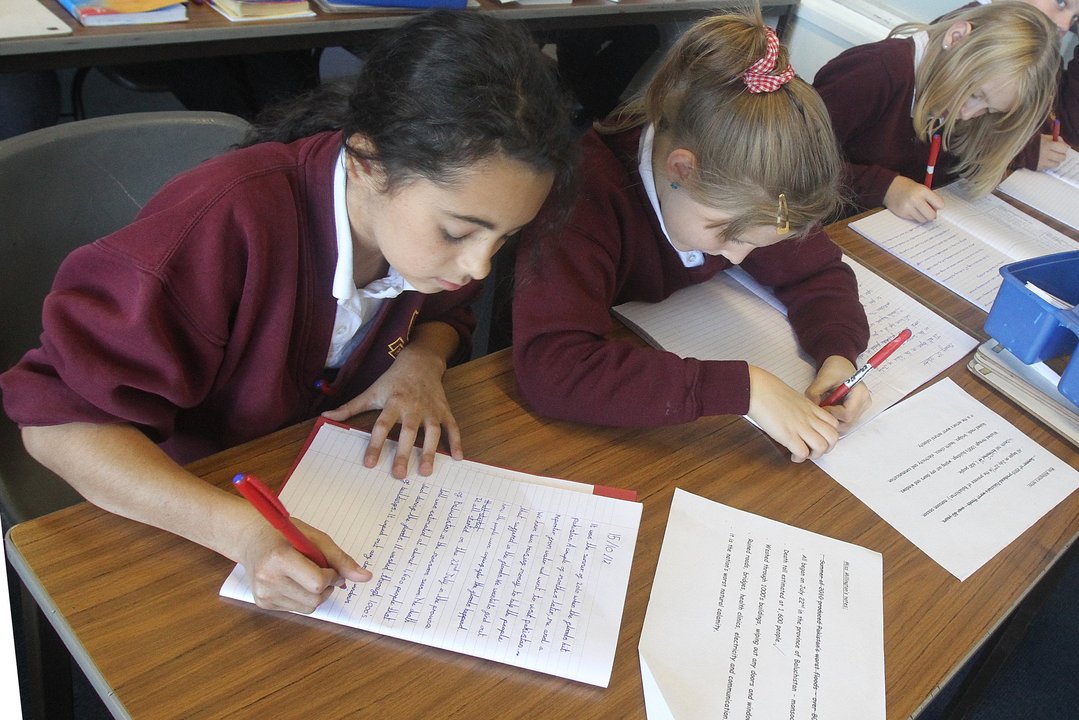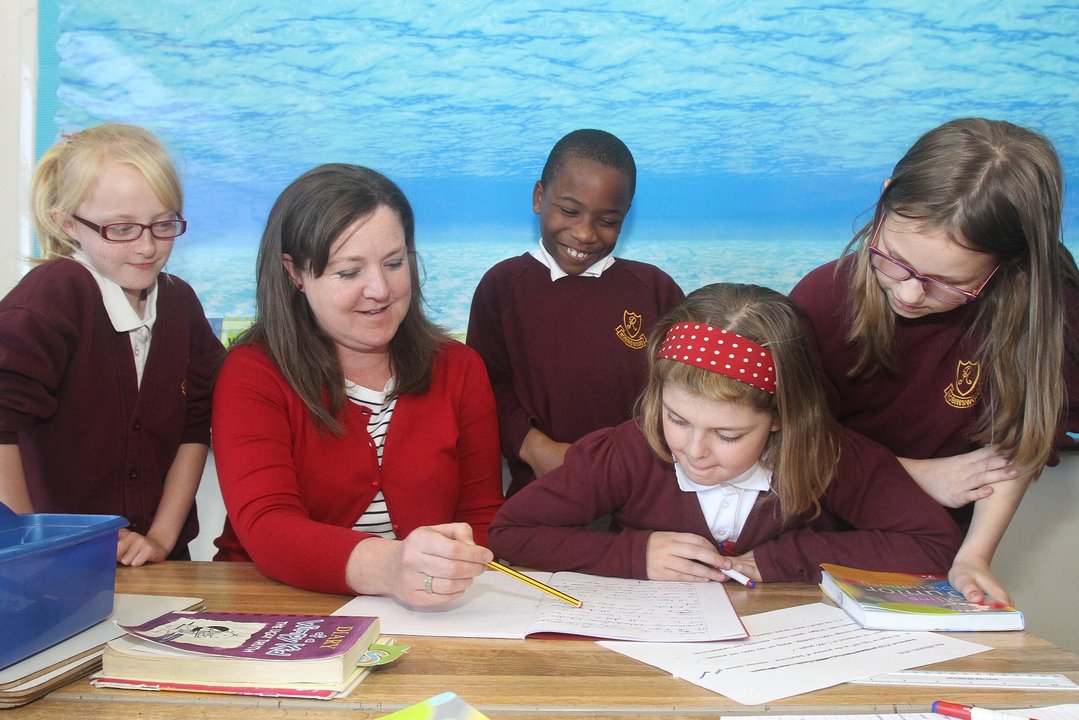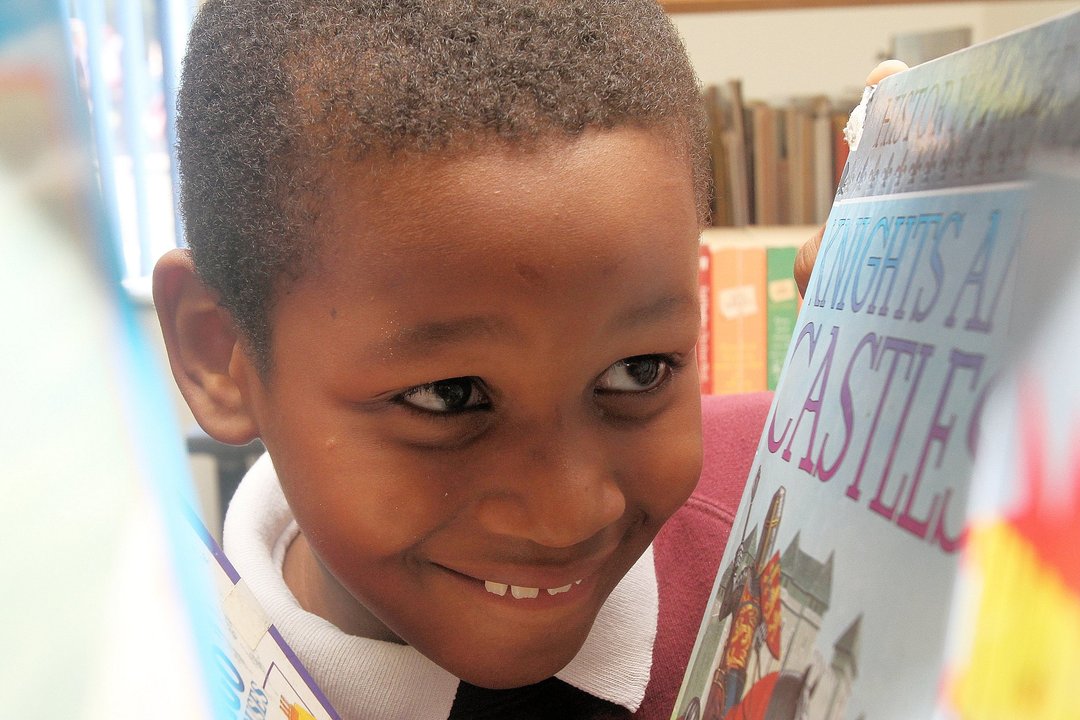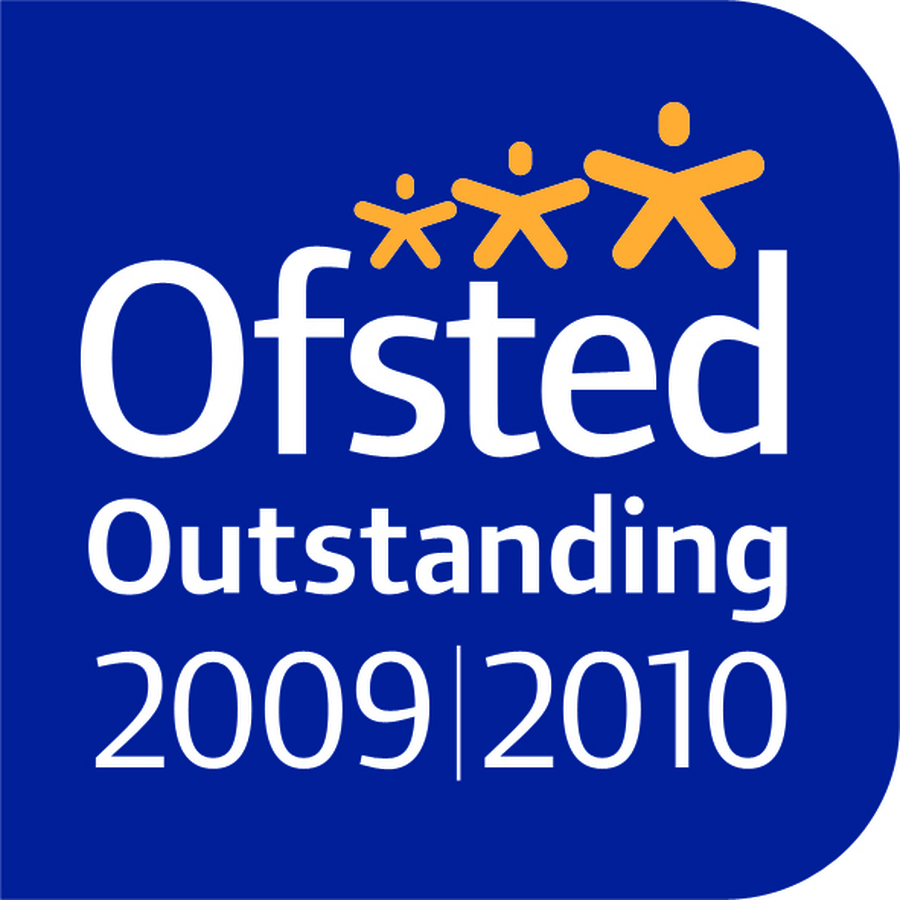 Attendance
SUMMER 1 CHAMPION CLASSES
KS1 - Yr1 Miss Stockwell's class
KS2 - Yr5 Mrs Spendlove/Miss Perring's class
Click here for more information about attendance.
If you think you can, you can. If you think you can't, you're right!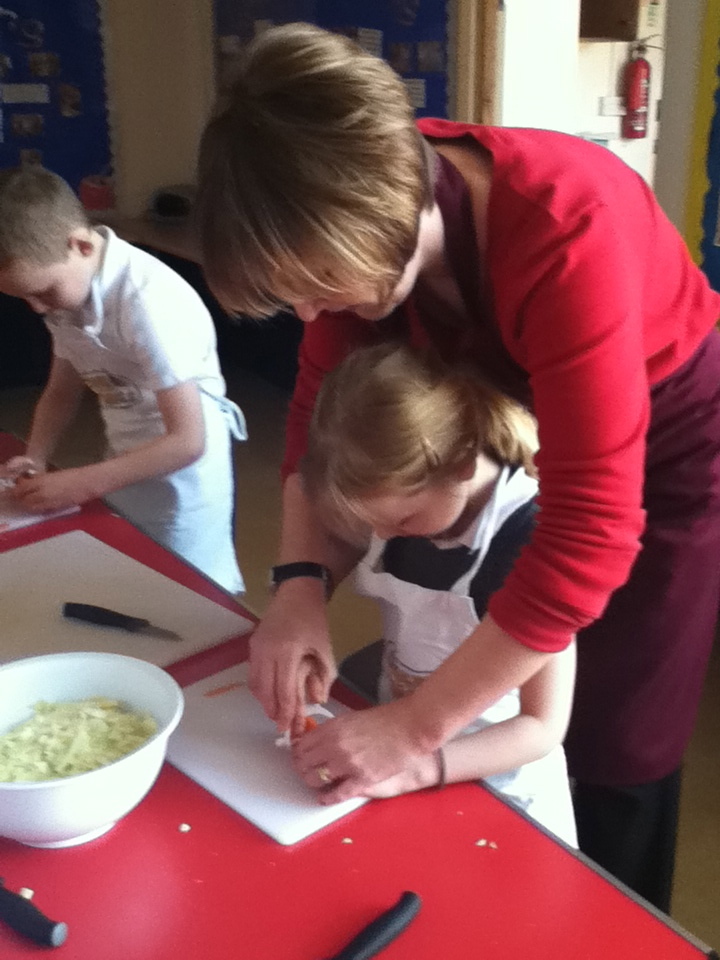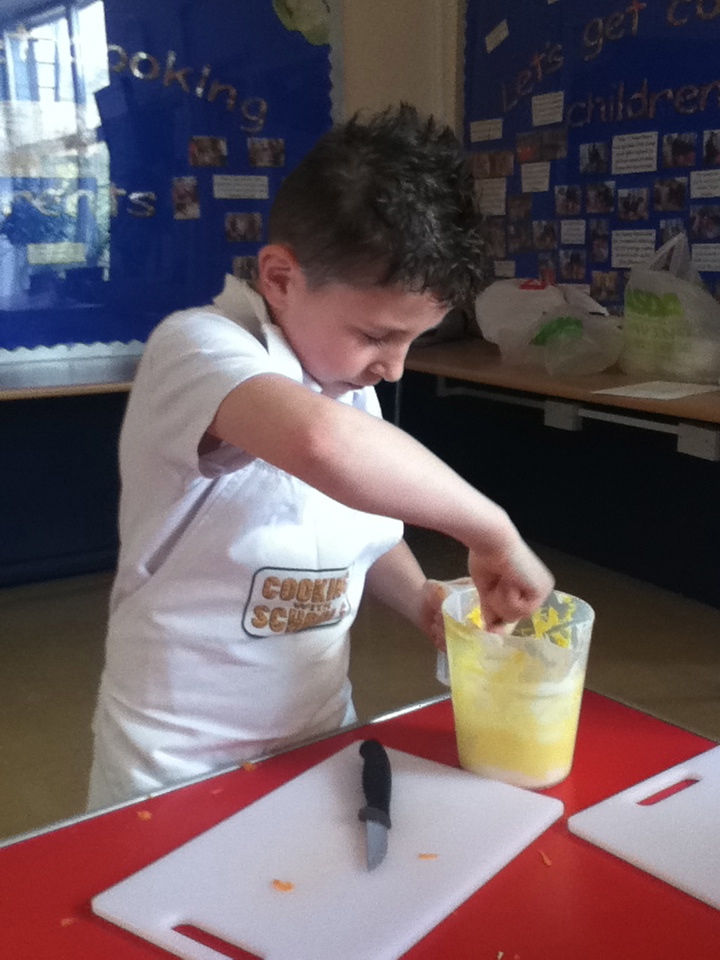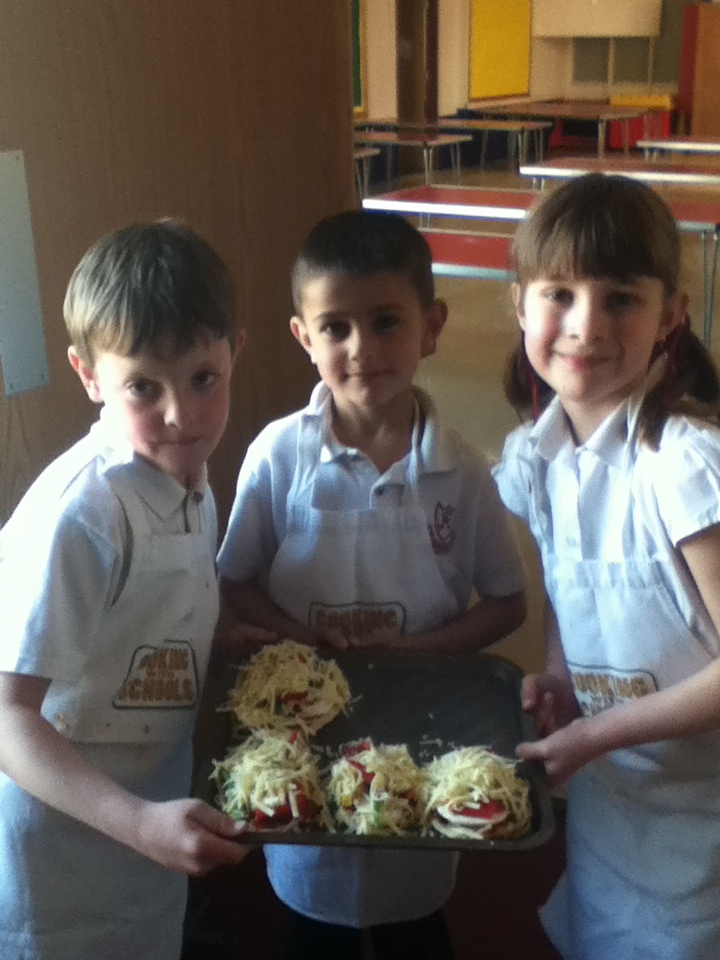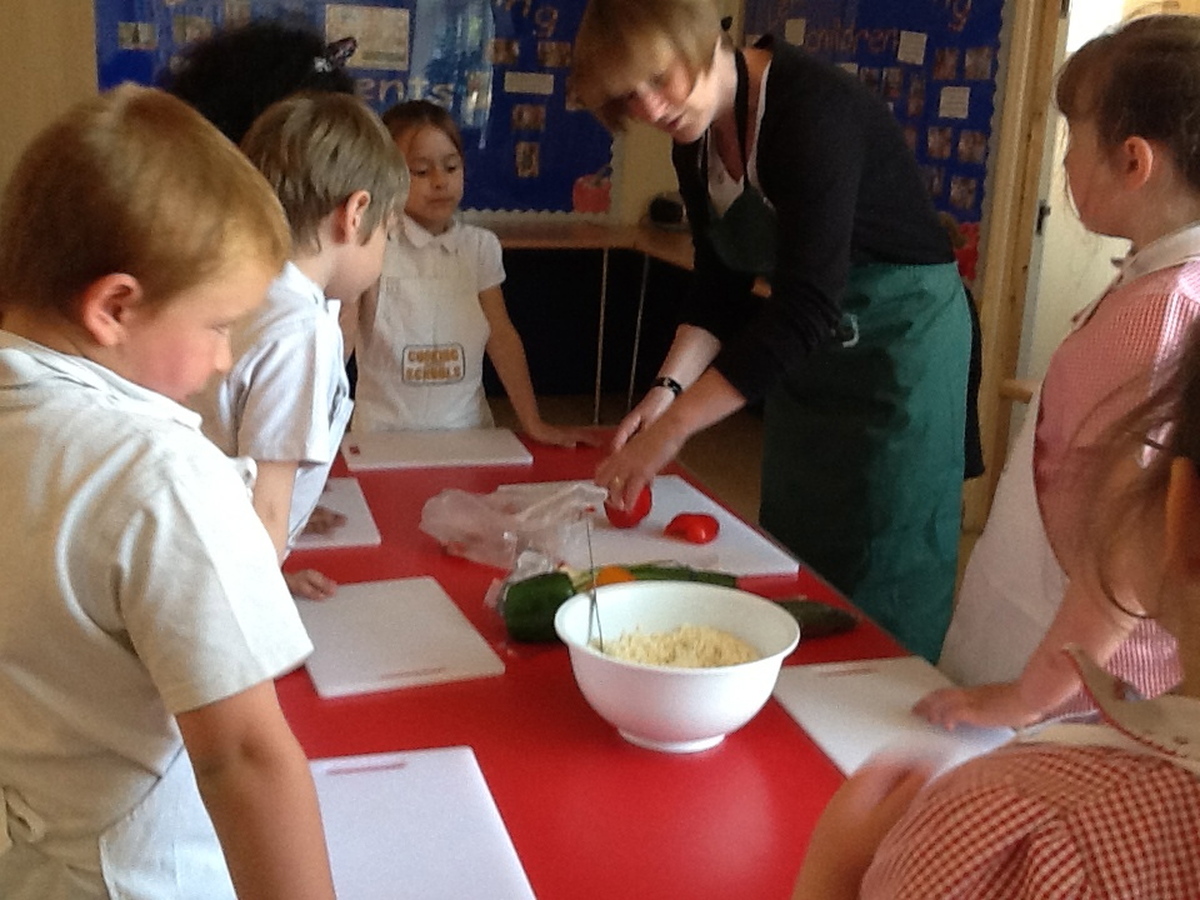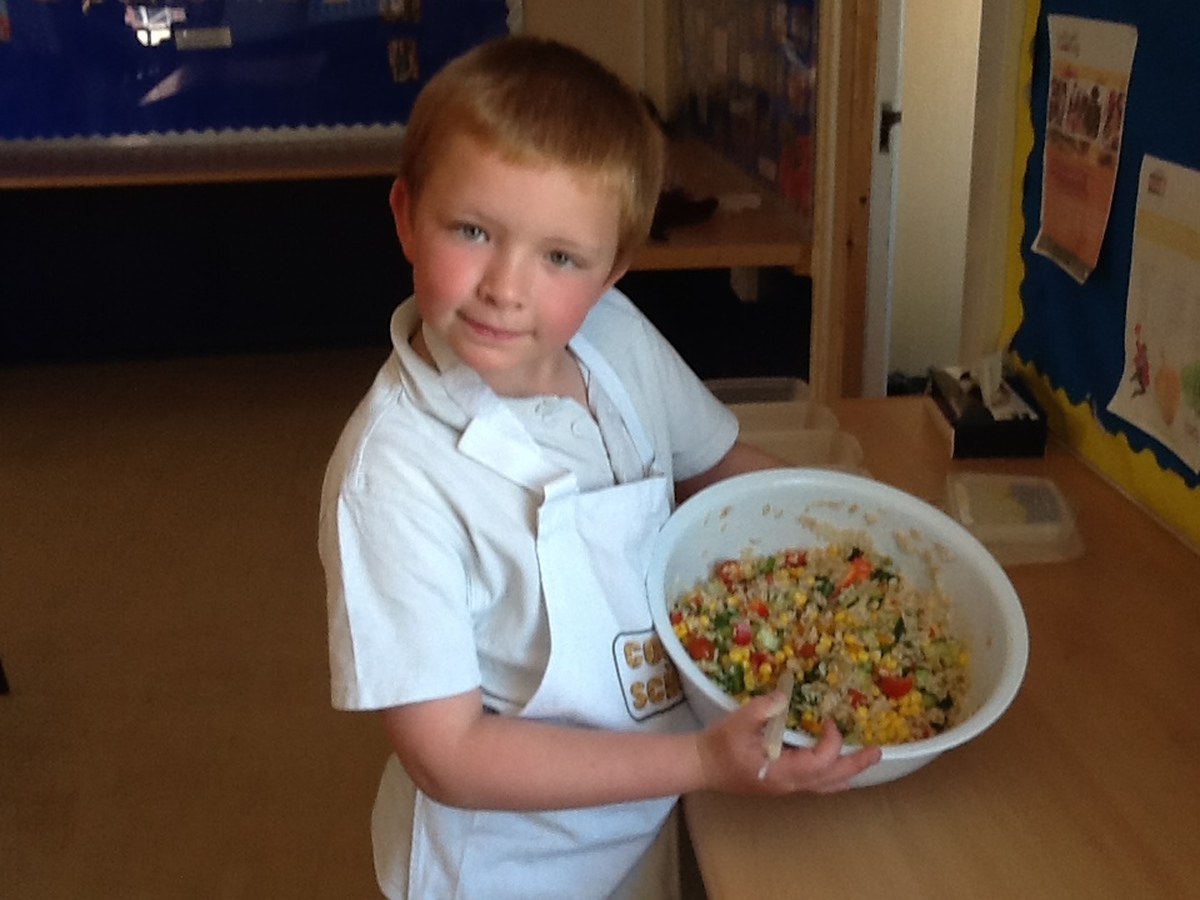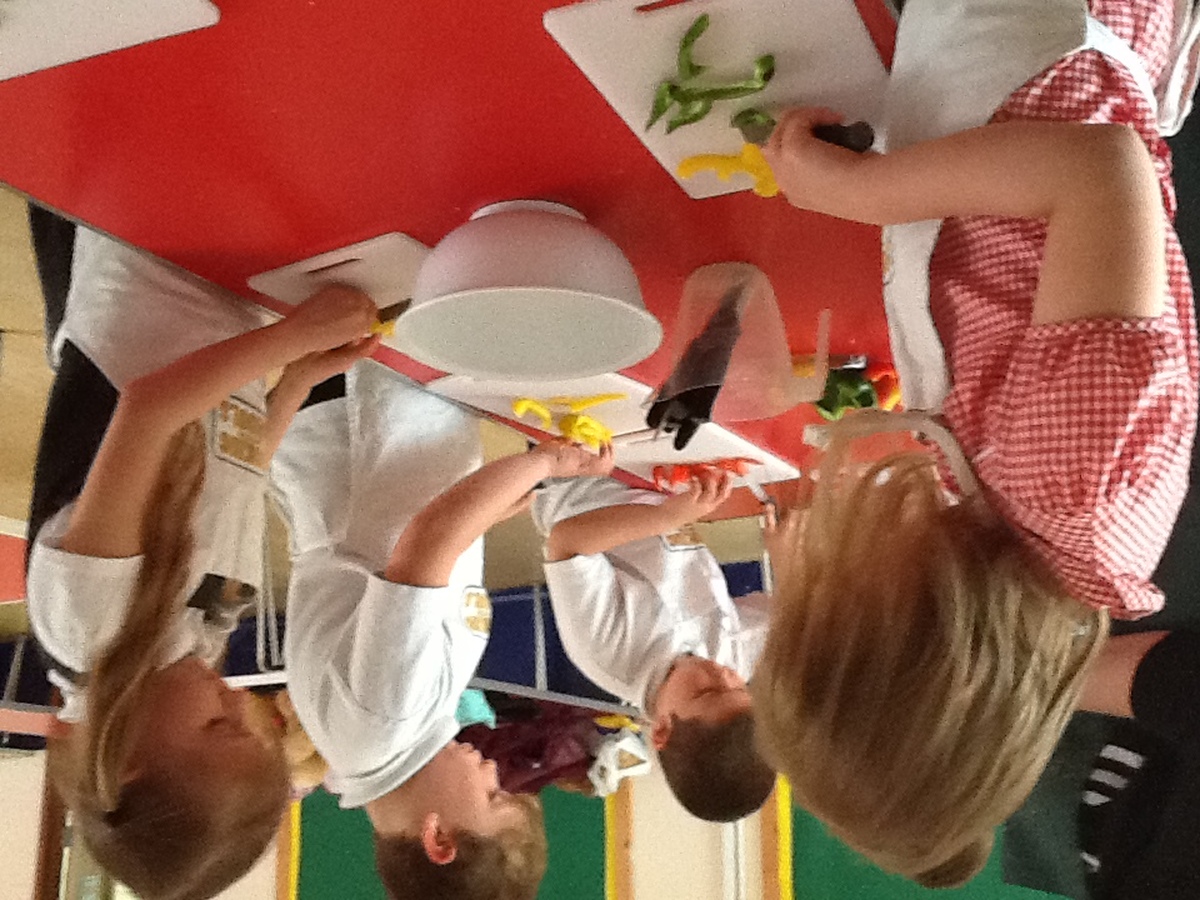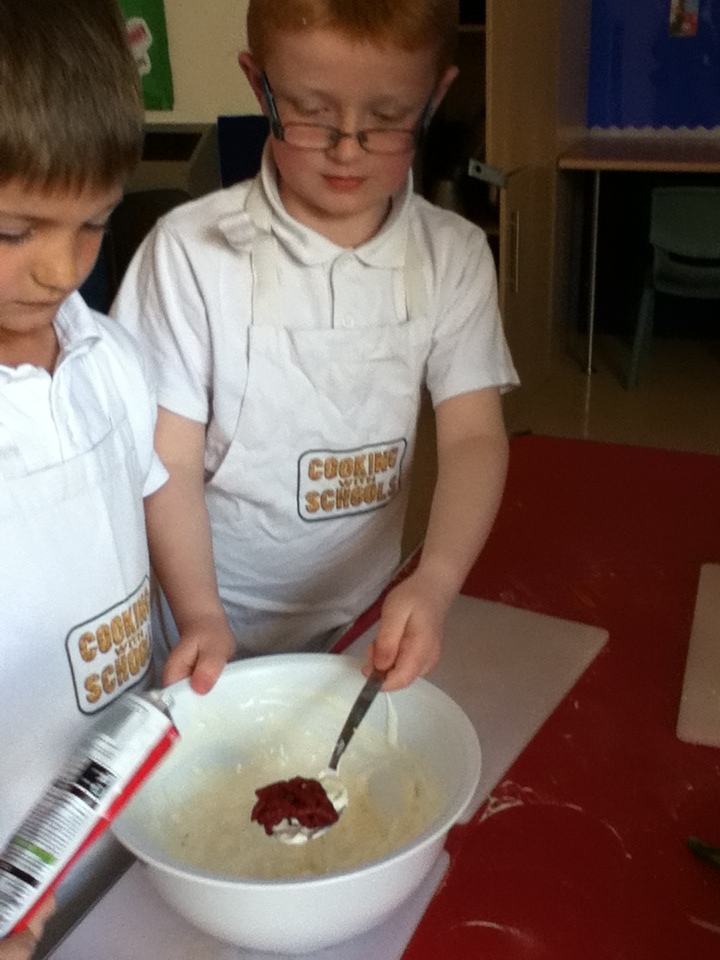 House Point Champions
Summer 1 - 2013 - Cook