Family Fun Event - 4th July
Many thanks to all those members of the PTA who organised this fantastic event for all our families on the afternoon of 4th July. Things like this are hard work and take a lot of input by the organisers but to see so many people attending and enjoying themselves makes it worthwhile. Thank you.
Well Done
Congratulations to all those children involved in raising money for Jo's garden by selling cakes and organising an art competition. They managed to raise £210 in total which will go towards the development of the area.
Spanish Day
On Friday 20th June Robinswood held its first Spanish Day. Children learnt about different aspects of the spanish culture during the morning and had a picnic on the field in the afternoon.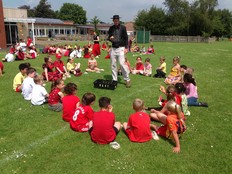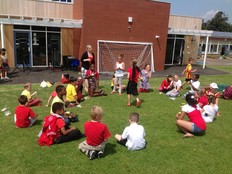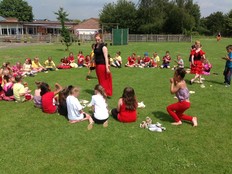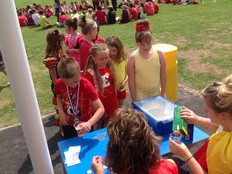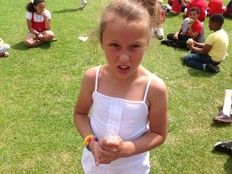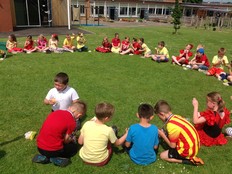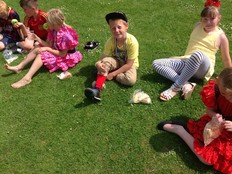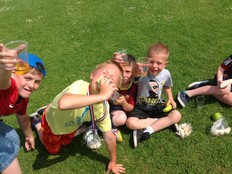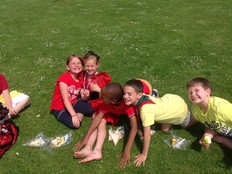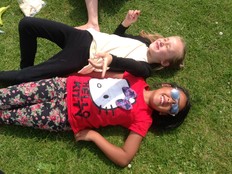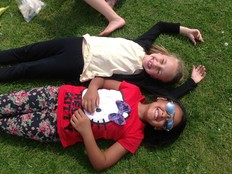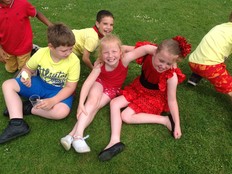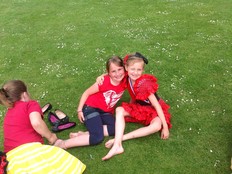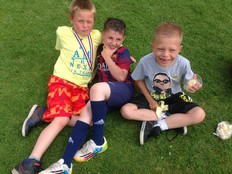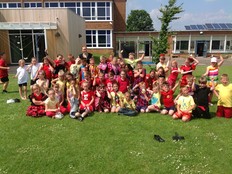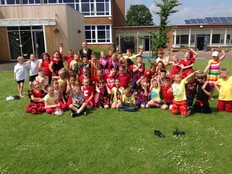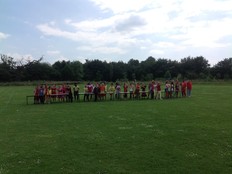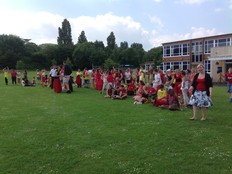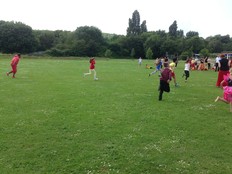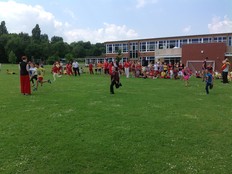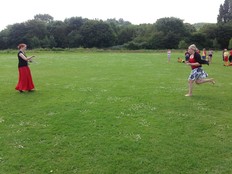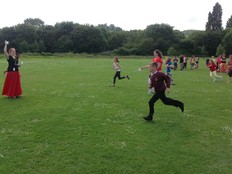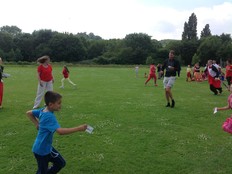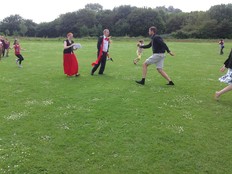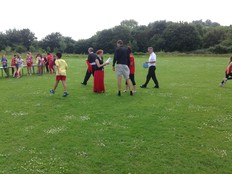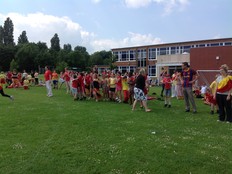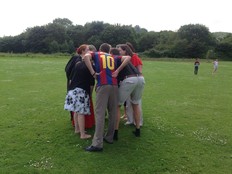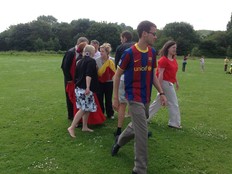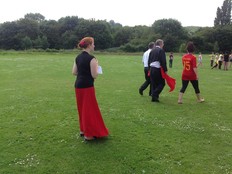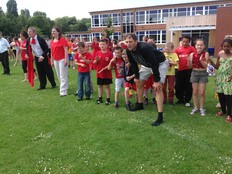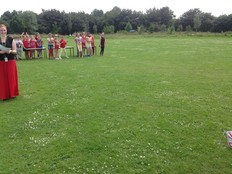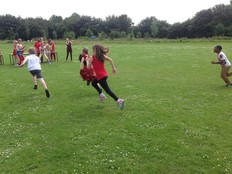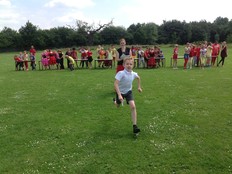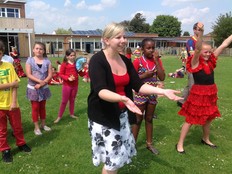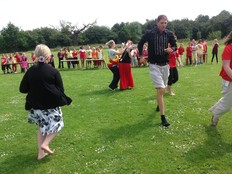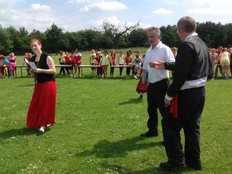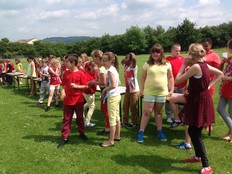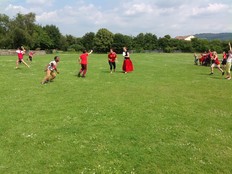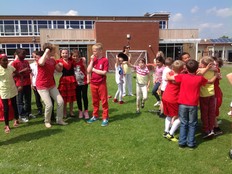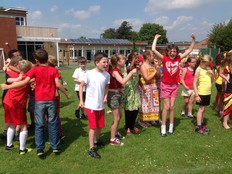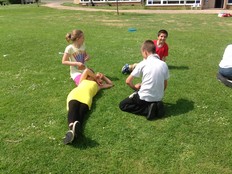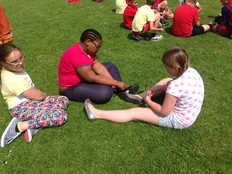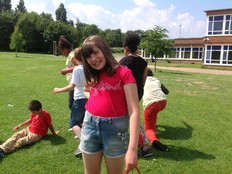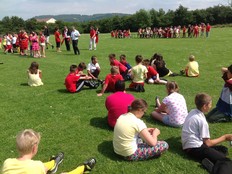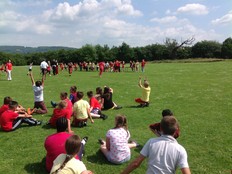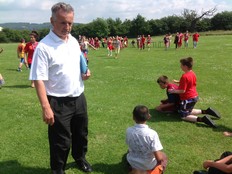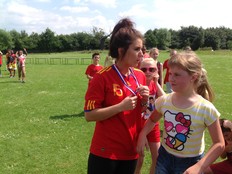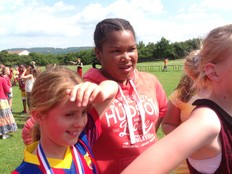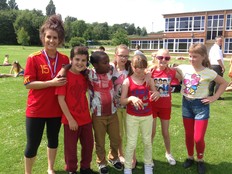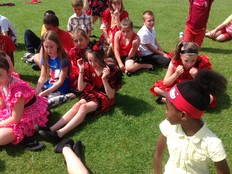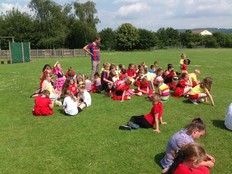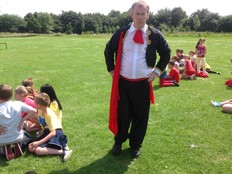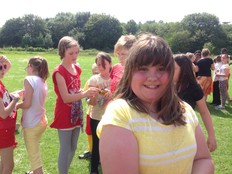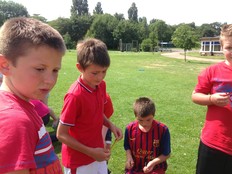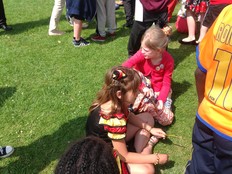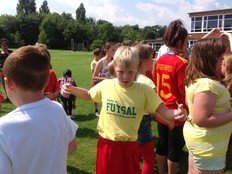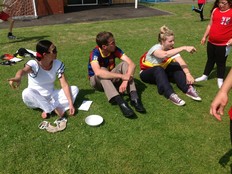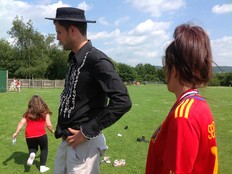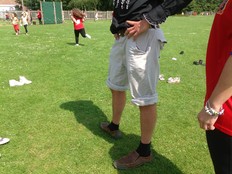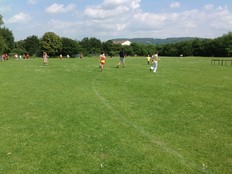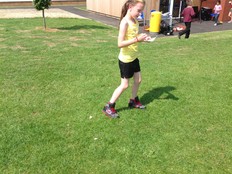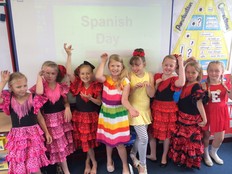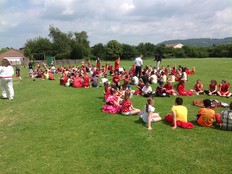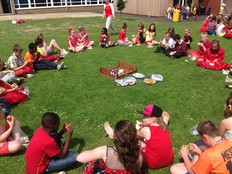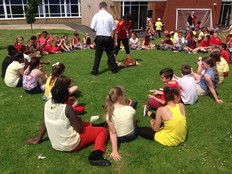 Sports Day
Recently we held our annual sports day for both Key Stage 1 and 2. Both days were well attended and enjoyed by all.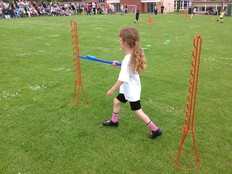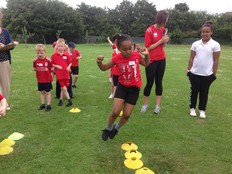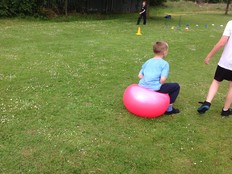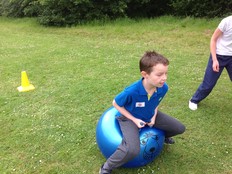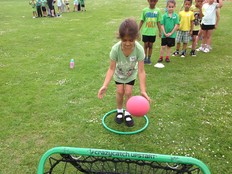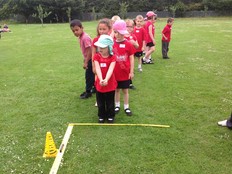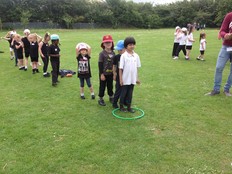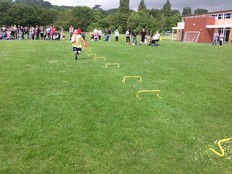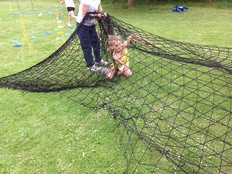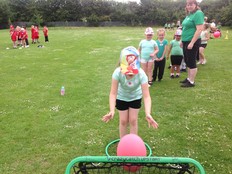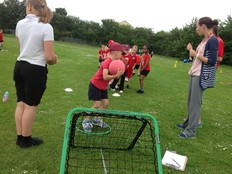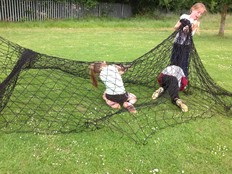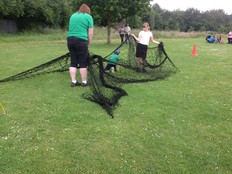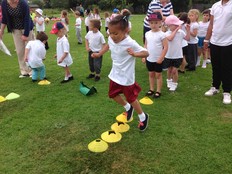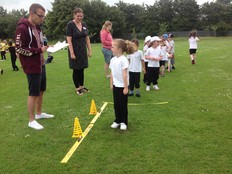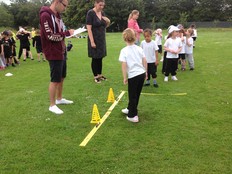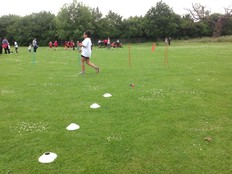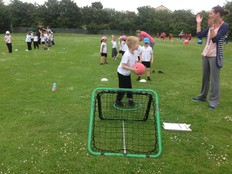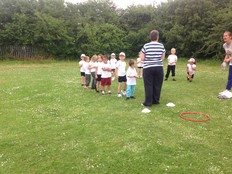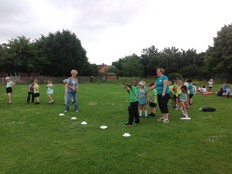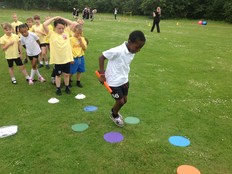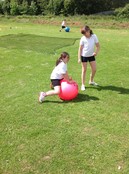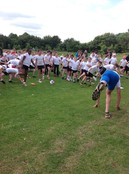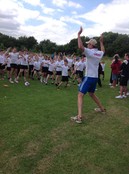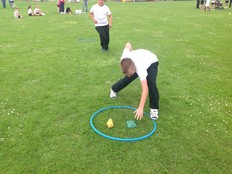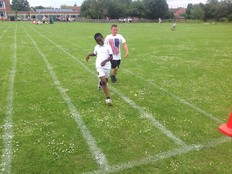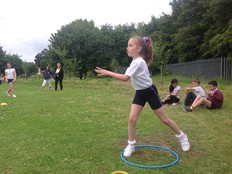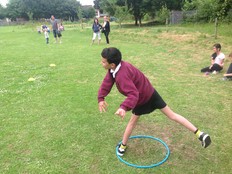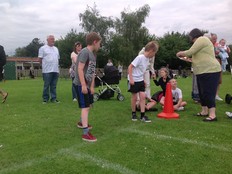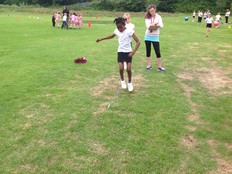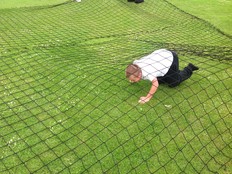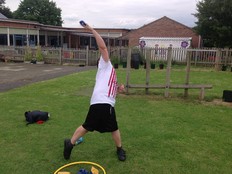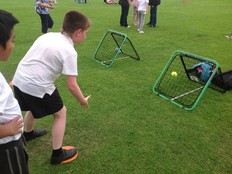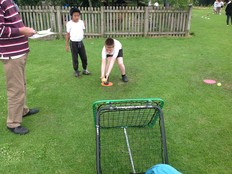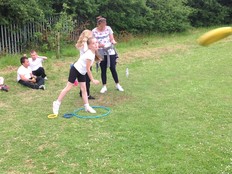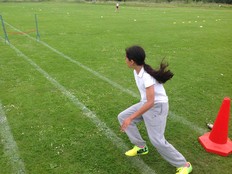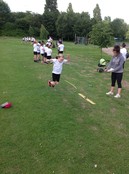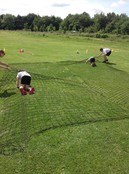 Well done to the Robinswood Yr 3/4 Quad Kids team.
We came 1st out of 10 teams representing their district at Hartpury College.
Special mention goes to Amelia Davies who was 1st girl overall, Riley Shakes-Giles who was 1st boy overall and Chenai Watts who was 2nd girl overall.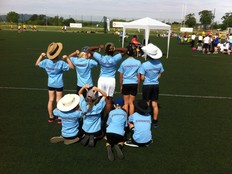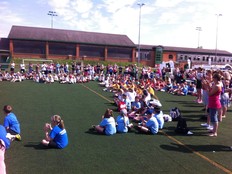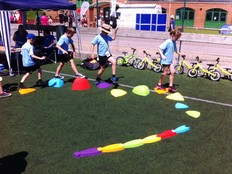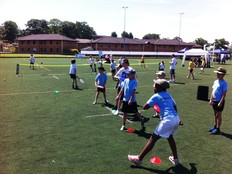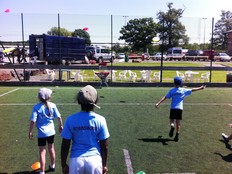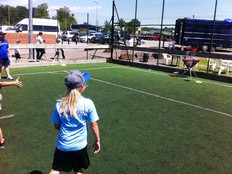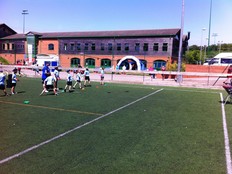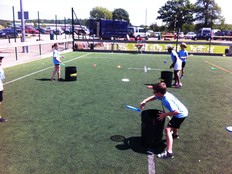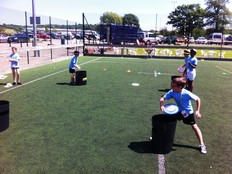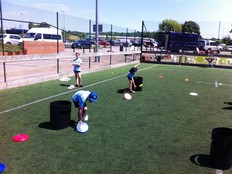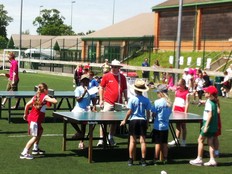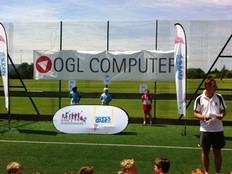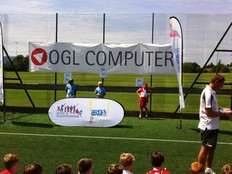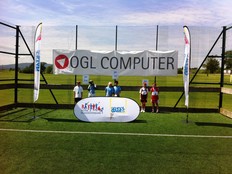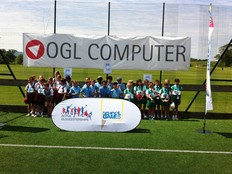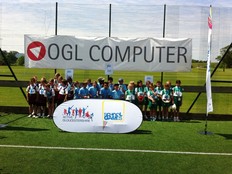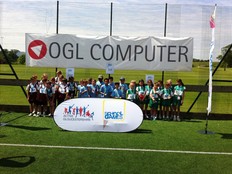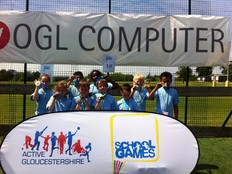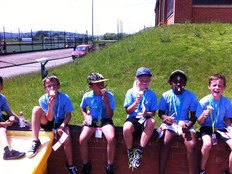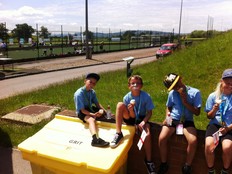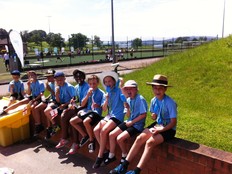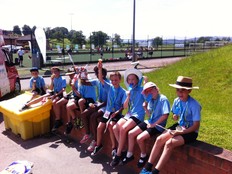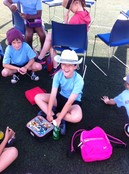 The Girls' football team continued to have a very impressive season when winning the large schools' cup final 4-1 against Longlevens. This means they have won all the competitions open to them this season - the league, the Gloucs Festival, the 5 a side tournament and the knockout cup. This is the first time any school has achieved this - a fantastic effort!
Click here to download pictures and a report from the Cup Final.
Go to the website below for more details.
Click the Clubs tab to see all football and netball results
Details of all Gloucester Schools' Sport can be found at www.gpsfa.brinkster.net
Thank You and Goodbye
Many thanks to all those children and parents for their kind words and positive comments at the end of term. I have been fortunate to work with so many dedicated, talented people over the last 16 years and it is these people that have always made the school the success it is.
I have no doubt that this will continue and I wish everyone involved with Robinswood the best of luck for the future.
Martin Latham
Click here to view some fantastic promotional videos developed by Year 6 pupils.
Our community champion, Georgia, has announced that Robinswood Primary School children have helped to raise £118.77 for the Sue Ryder Charity. Children from Year 4 and Year 6 raised the money by packing people's shopping at Morrisons on Thursday 24th April. A big thank you to all involved!
On May 6th, pupils from Year 6 took part in the Cheltenham Dance Festival
This term's attendance cup was awarded to 'Cook'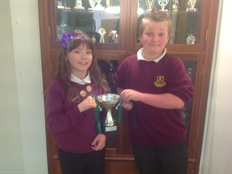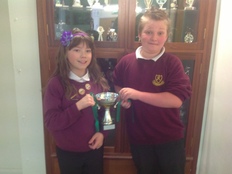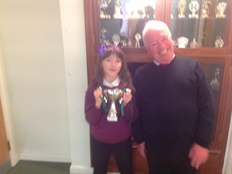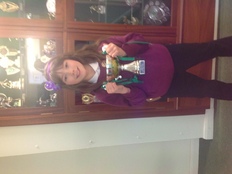 To follow details of the year 6 residential visit to Devon, go the News and Events section and click on Devon 2014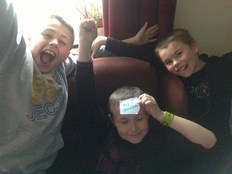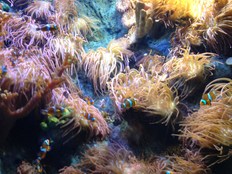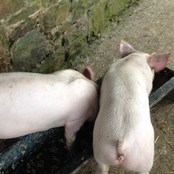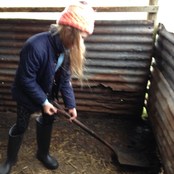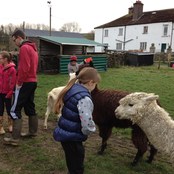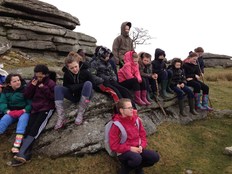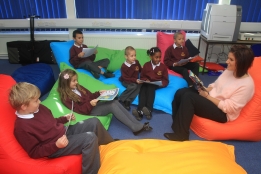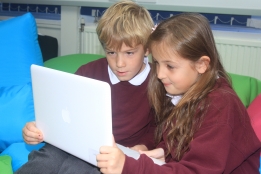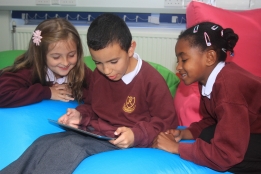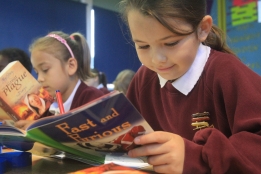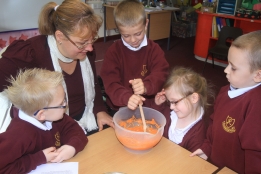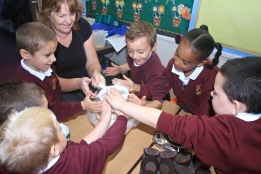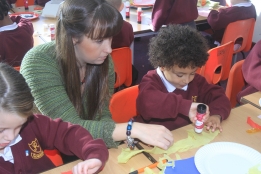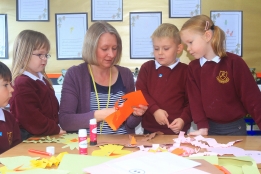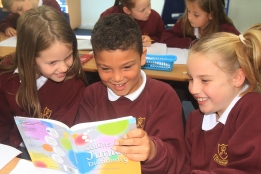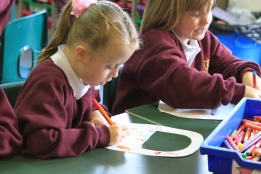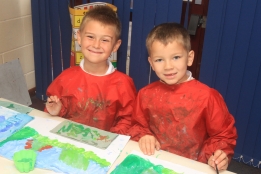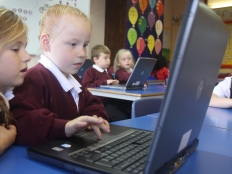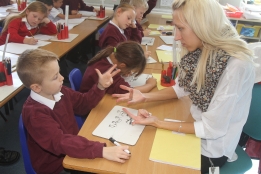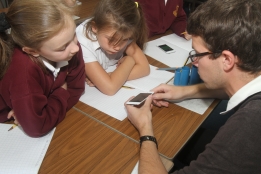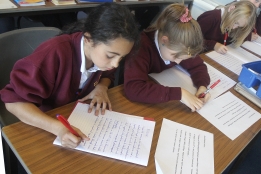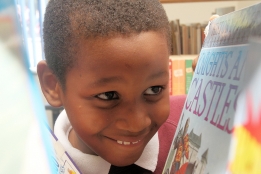 Latest School Calendar 2013-14 Events
Staff Training Day

01

Sep

2014

08:55 am - 15:30 pm

Start of school year

02

Sep

2014

08:55 am - 08:55 am
Calendars page(s):
School Calendar 2013-14 >>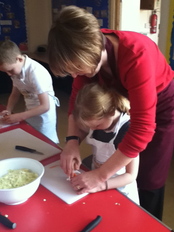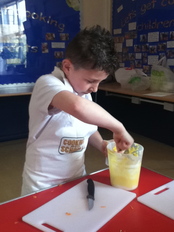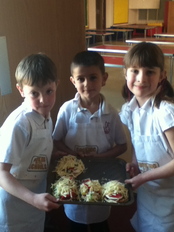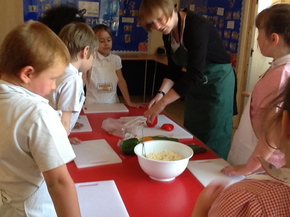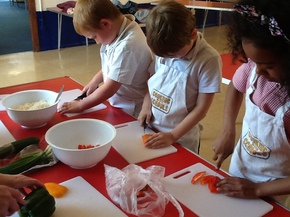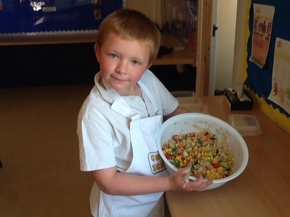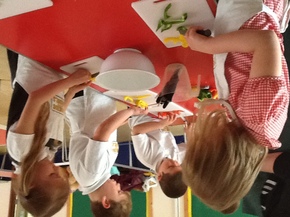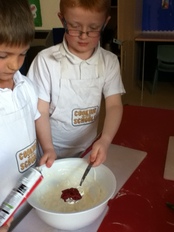 ATTENDANCE CHAMPIONS Spring 1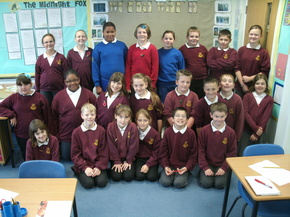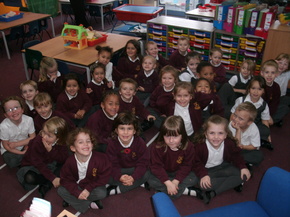 Click on the 'More' section for an outline of curriculum plans for this term.