Well Done
Congratulations to all those children involved in raising money for Jo's garden by selling cakes and organising an art competition. They managed to raise £210 in total which will go towards the development of the area.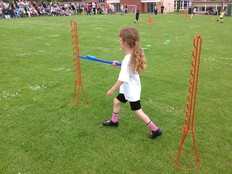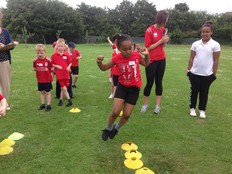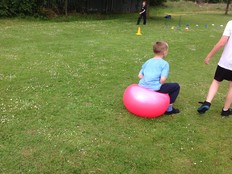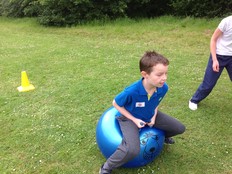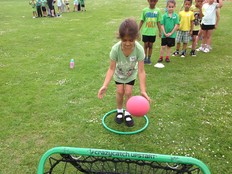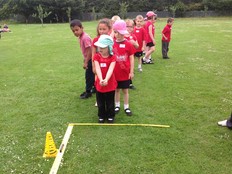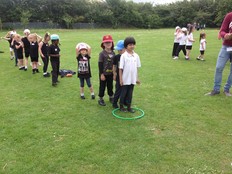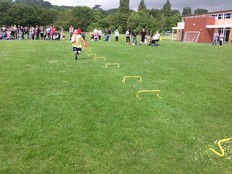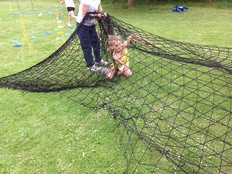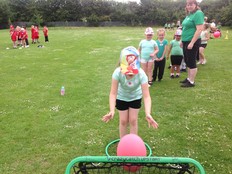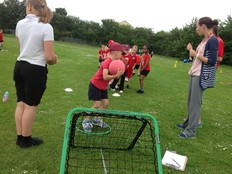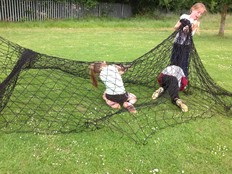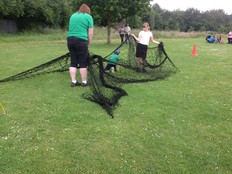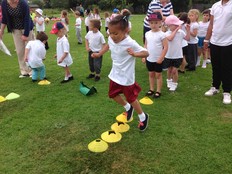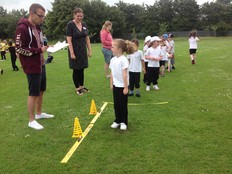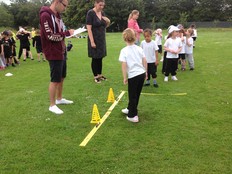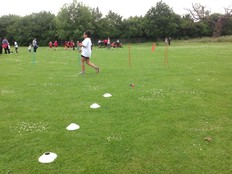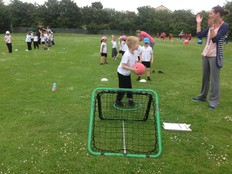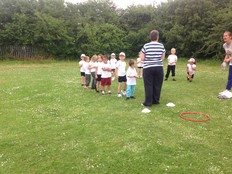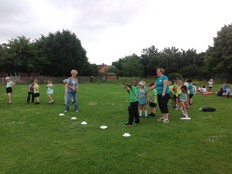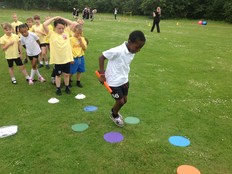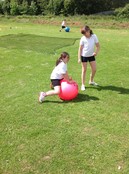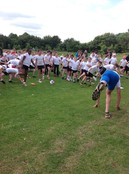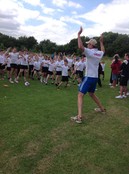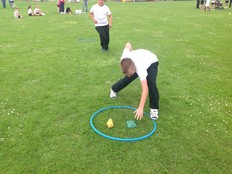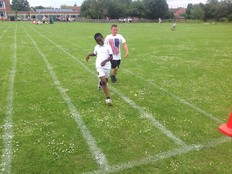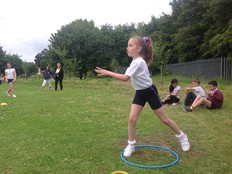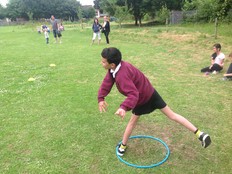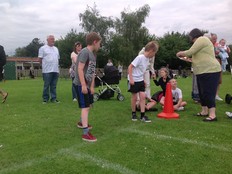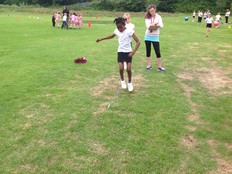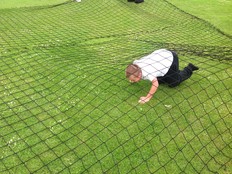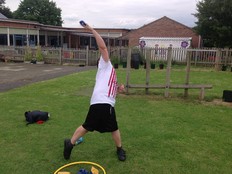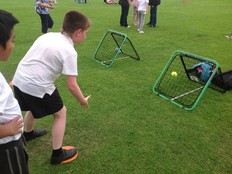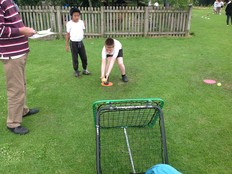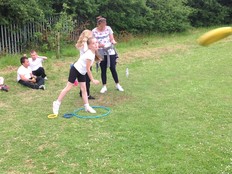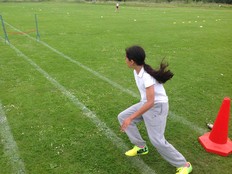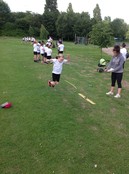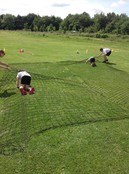 The Girls' football team continued to have a very impressive season when winning the large schools' cup final 4-1 against Longlevens. This means they have won all the competitions open to them this season - the league, the Gloucs Festival, the 5 a side tournament and the knockout cup. This is the first time any school has achieved this - a fantastic effort!
Click here to download pictures and a report from the Cup Final.
Go to the website below for more details.
Click the Clubs tab to see all football and netball results
Details of all Gloucester Schools' Sport can be found at www.gpsfa.brinkster.net
Welcome back
As the new Head teacher of Robinswood and Waterwells Primary Schools, I'd like to take this opportunity to welcome you all back to a new school year. I have already been impressed by the children's hard work and the positive atmosphere in both schools. I look forward to seeing this continue and getting to know everyone involved in the school.
Mrs Hoodless
Click here to view some fantastic promotional videos developed by Year 6 pupils.
Our community champion, Georgia, has announced that Robinswood Primary School children have helped to raise £118.77 for the Sue Ryder Charity. Children from Year 4 and Year 6 raised the money by packing people's shopping at Morrisons on Thursday 24th April. A big thank you to all involved!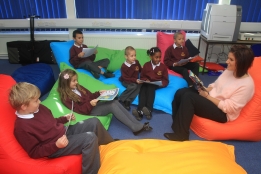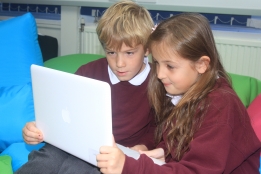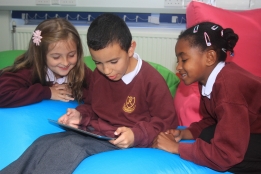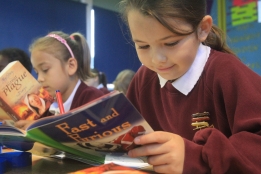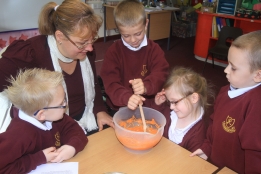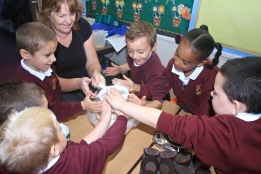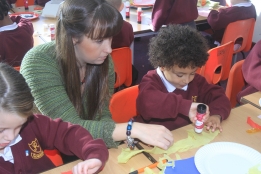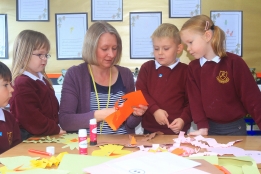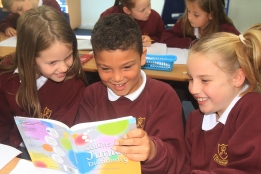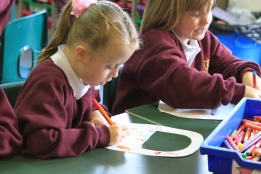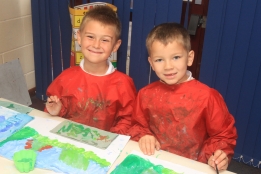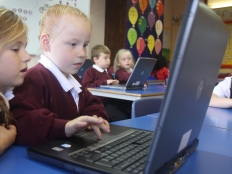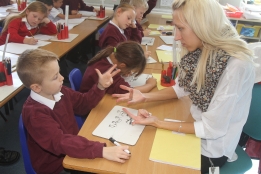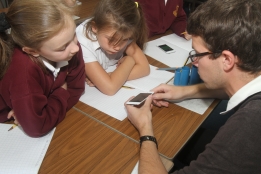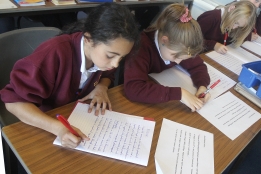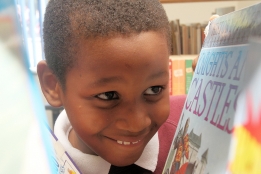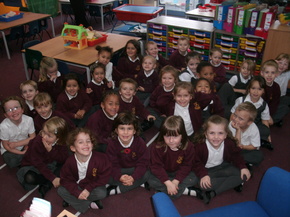 Click on the 'More' section for an outline of curriculum plans for this term.