Robinswood Primary provides a welcoming, safe, inclusive and stimulating learning environment, securing and promoting links between school, home, the wider community and appropriate partners. We seek to optimise educational opportunities and outcomes for children of all abilities and backgrounds, enabling every pupil to achieve confidence and success through high quality educational experiences rich in core learning.
We hope that you find our website useful and that it provides the information you require as well as giving you an insight into the many activities that take place at Robinswood Primary School. If you would like to arrange a visit to the school, please contact the school office.
K Hoodless
Executive Headteacher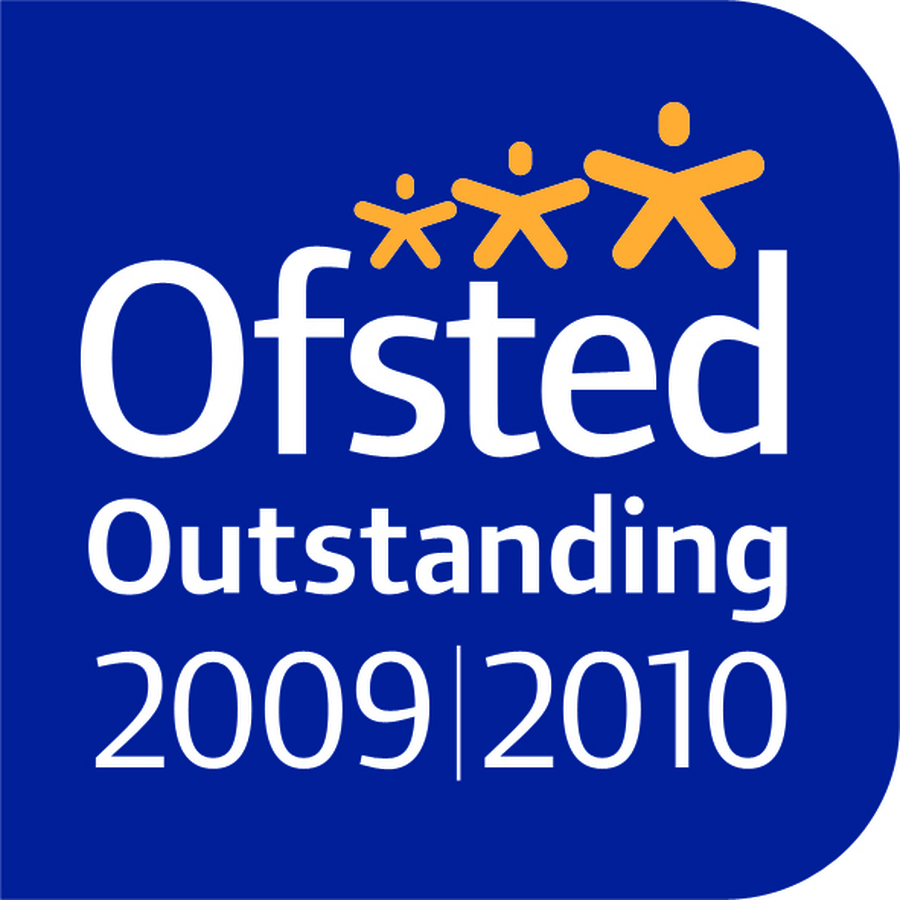 Year 3 spent their PPA at TGI Friday's. They became expert mixologists and even had their own private booths!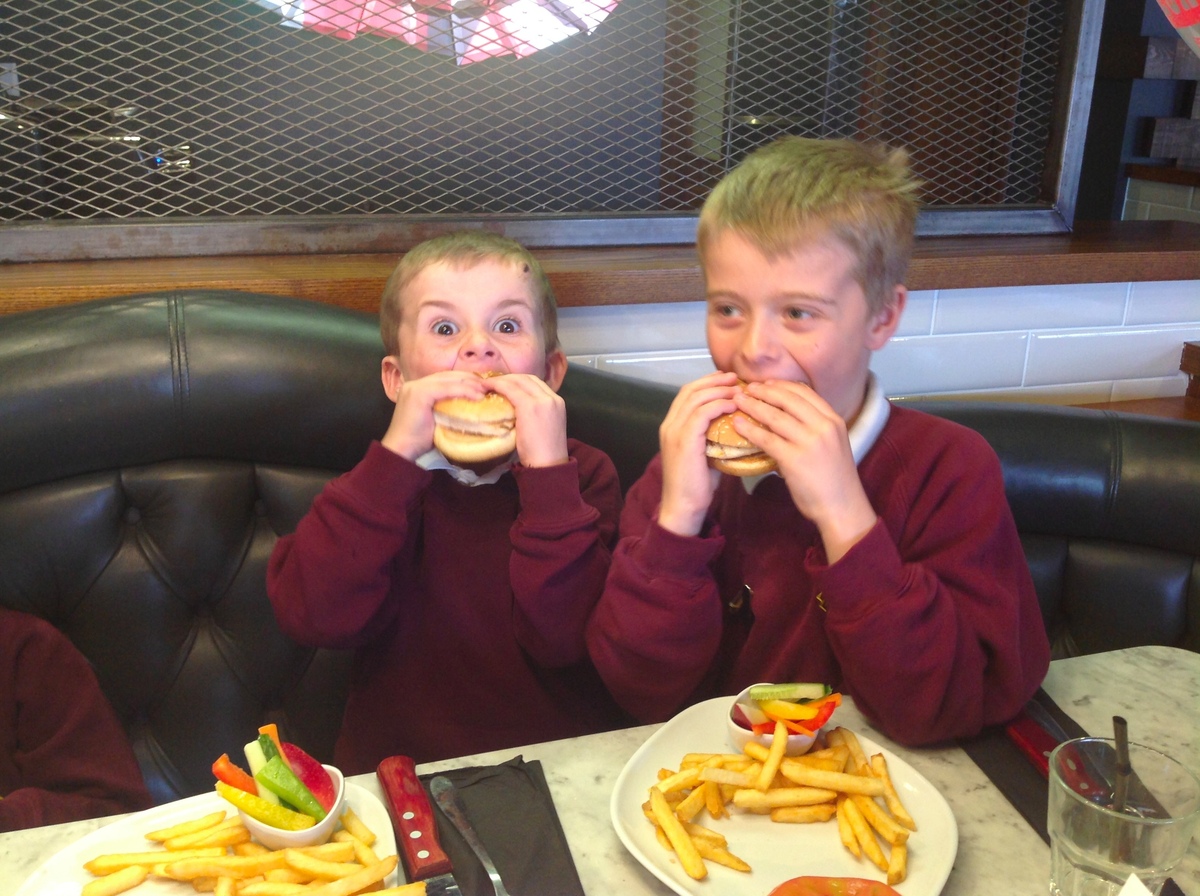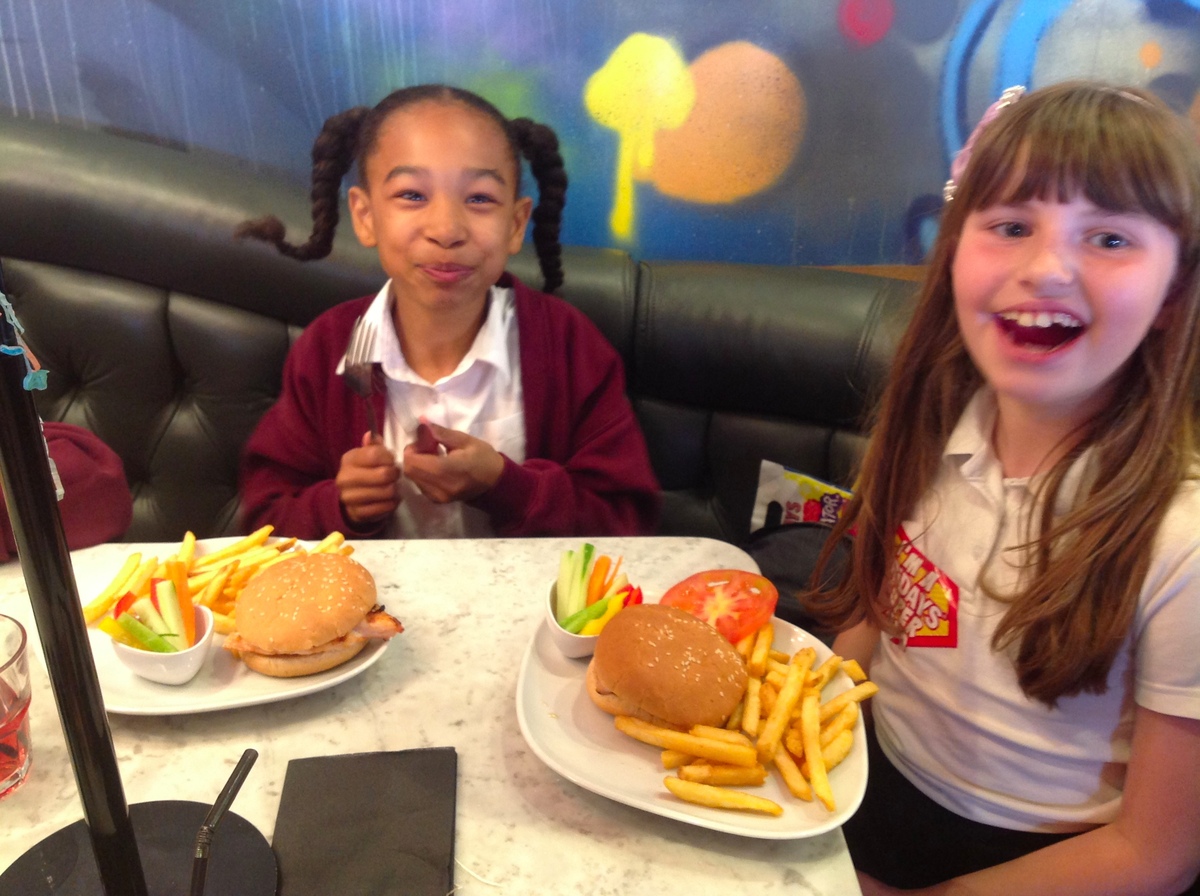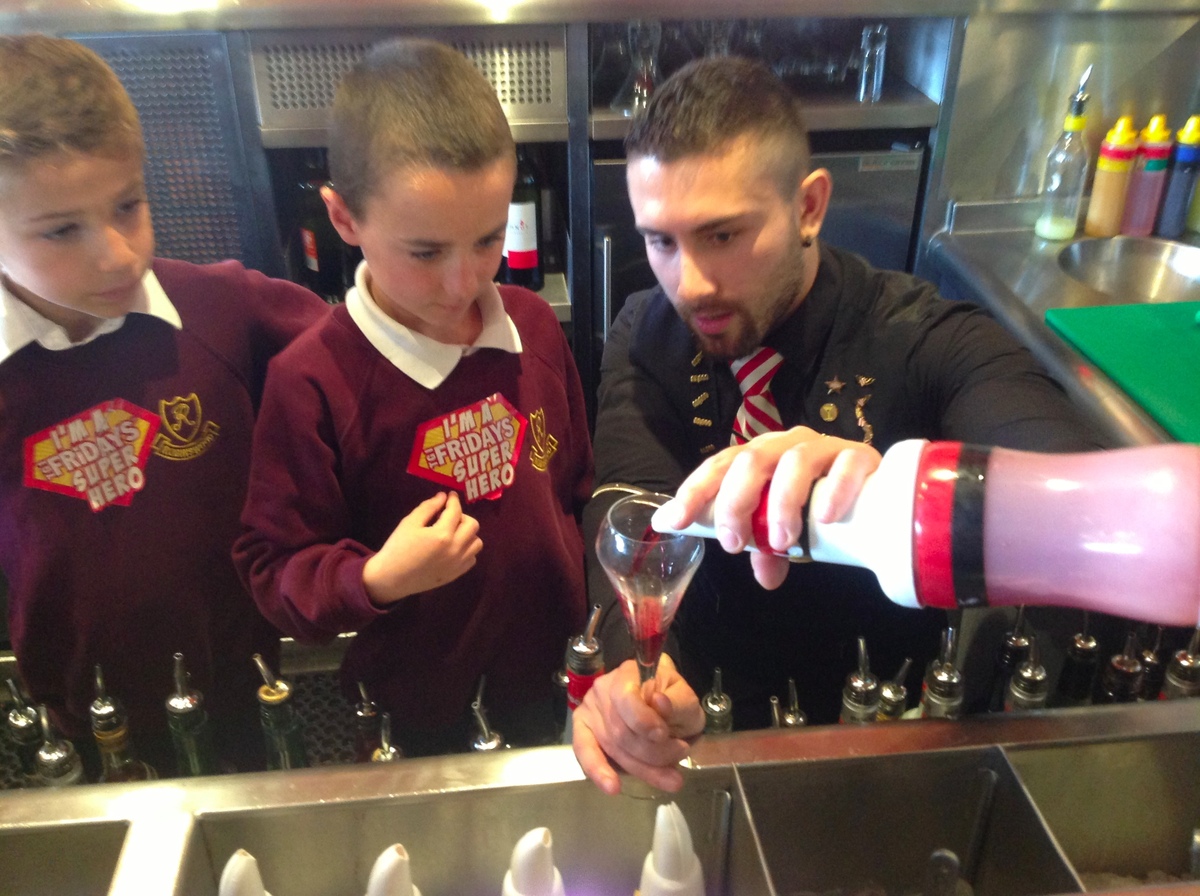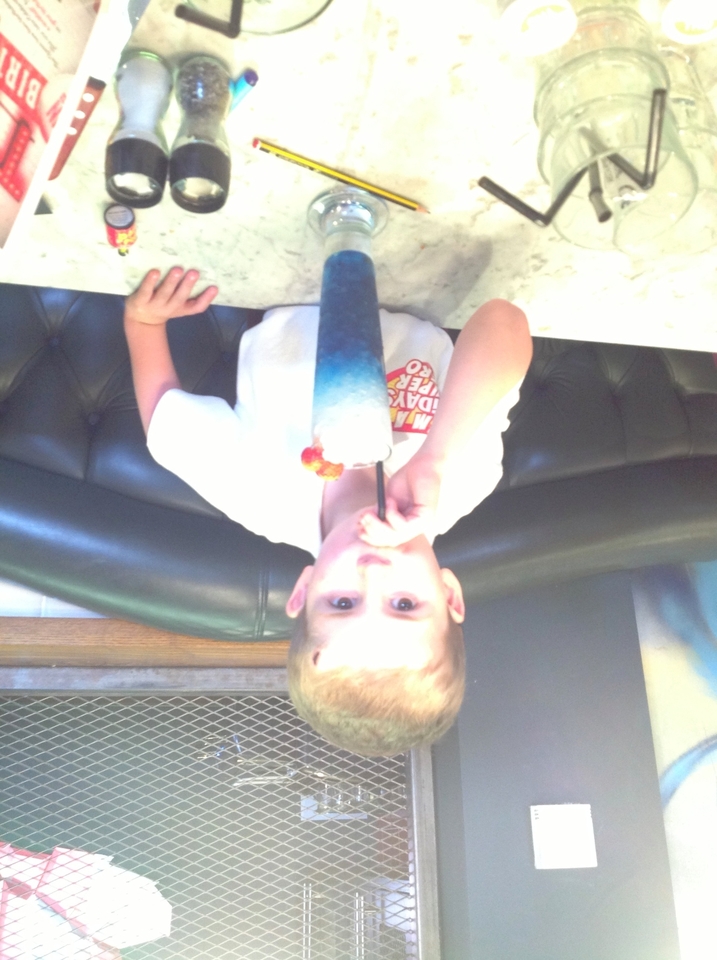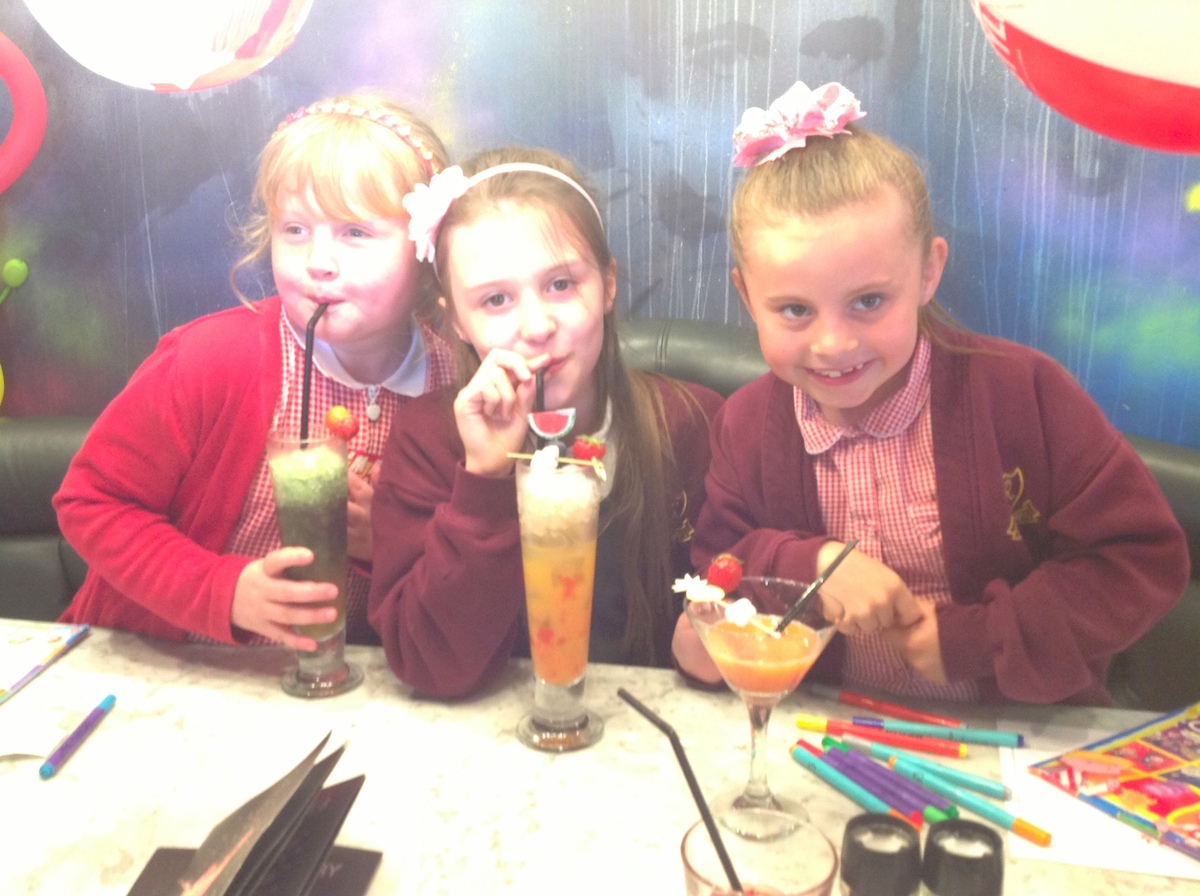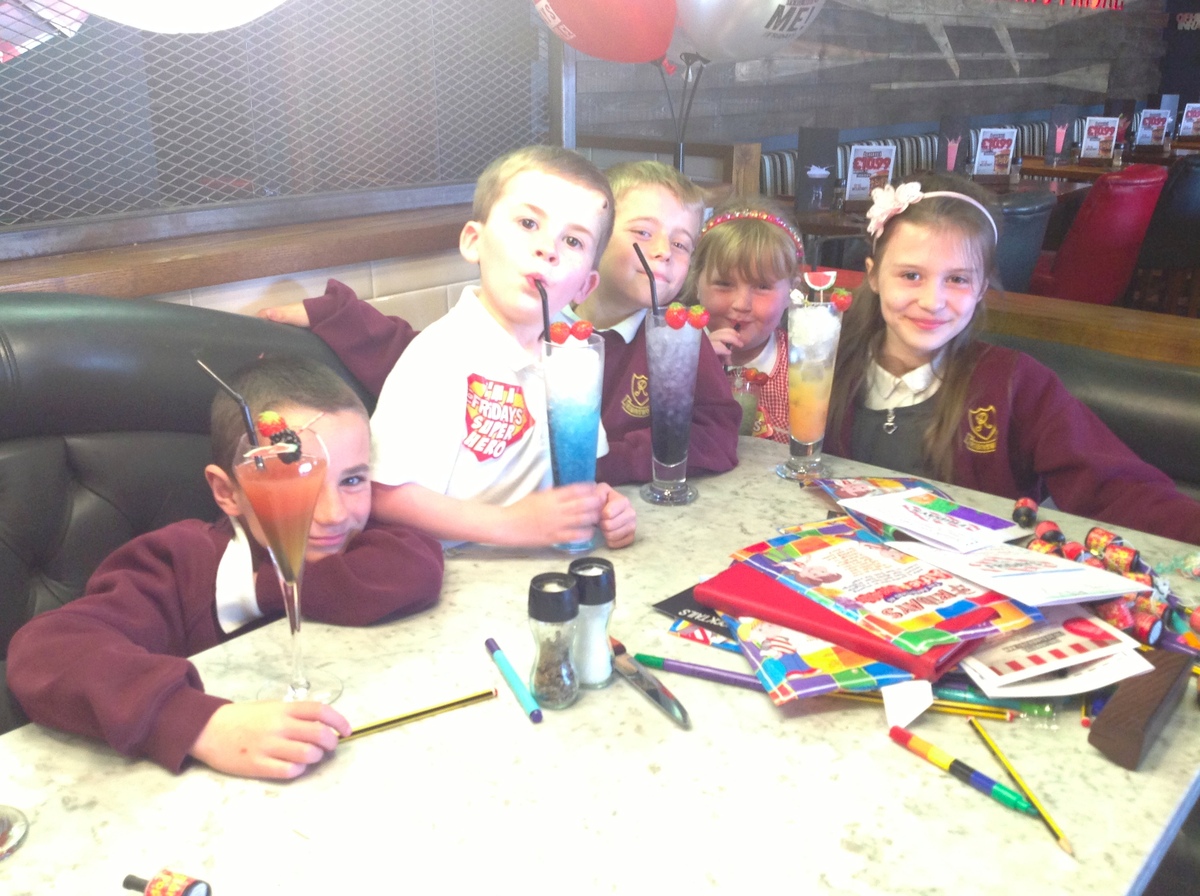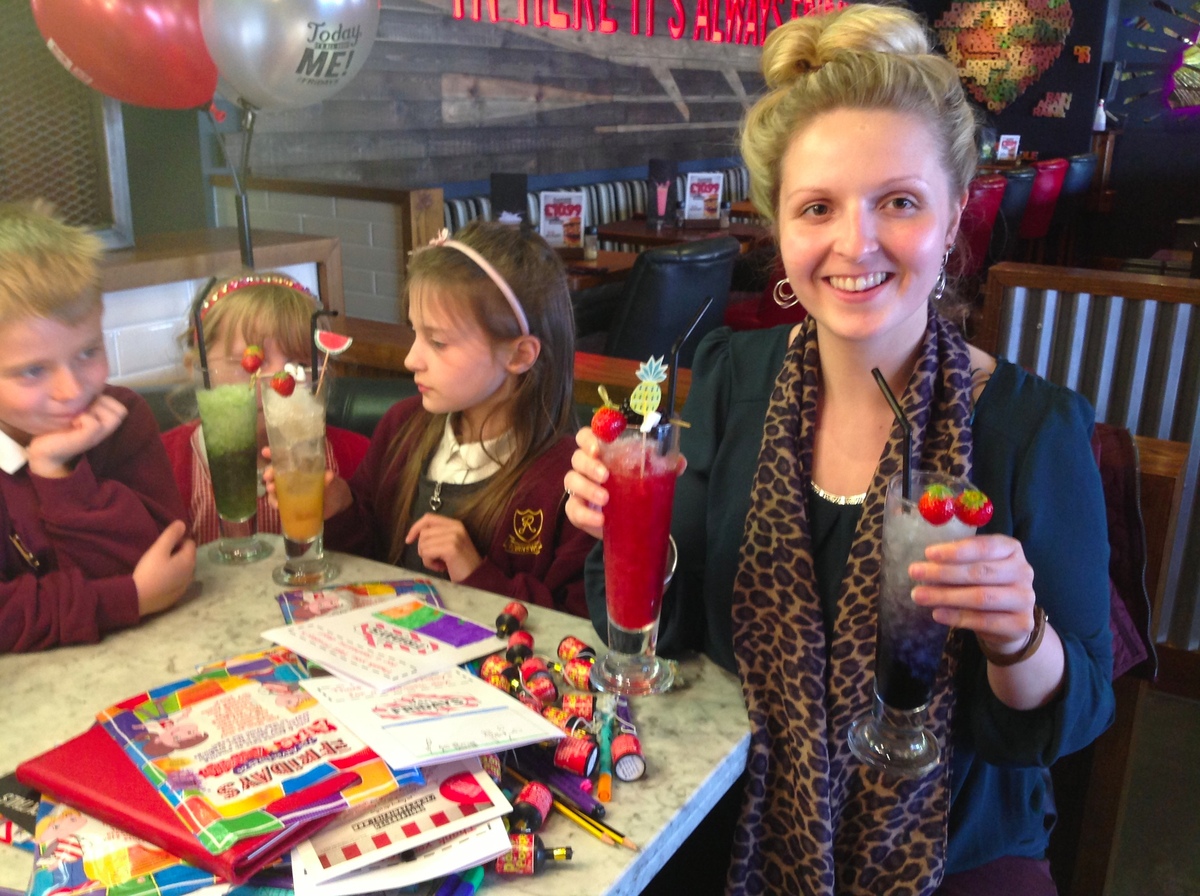 The Girls' Football Team have won the latest competition (04-11-14)
Click the Clubs tab to see all Football and Netball results
Details of all Gloucester Schools' Sport can be found at www.gpsfa.brinkster.net
Welcome to Robinswood Primary School
Check out the competitors from the Year 5 Mathathon. Well done to Lacey, Amelia, Honey, Kacie, Summer and Neala.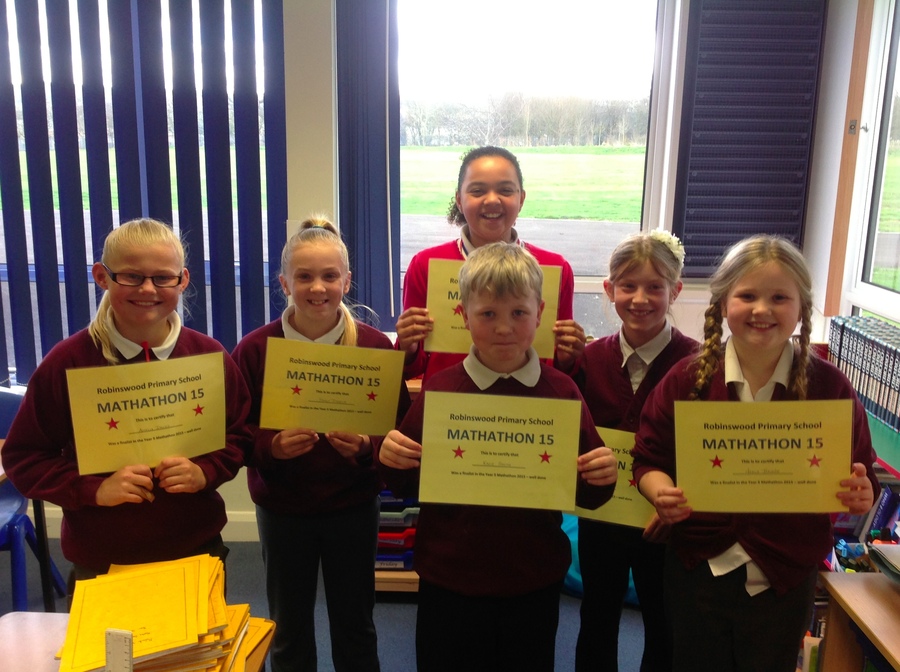 Click on the 'More' section for an outline of curriculum plans for this term.
ICT has continued to develop throughout the school. Check out some of the children using the latest ICT equipment: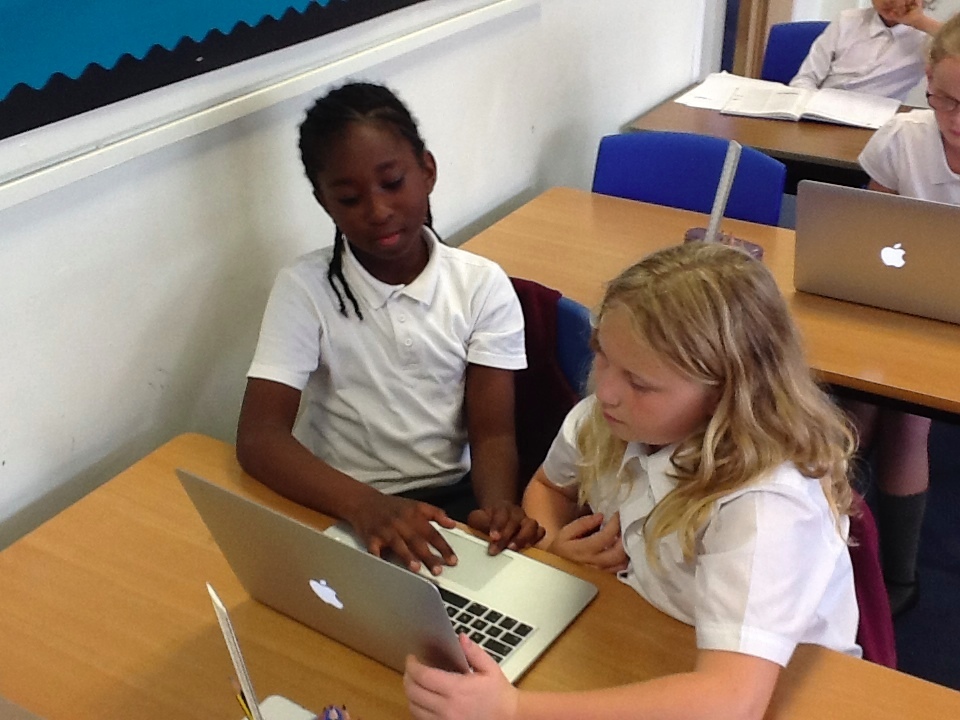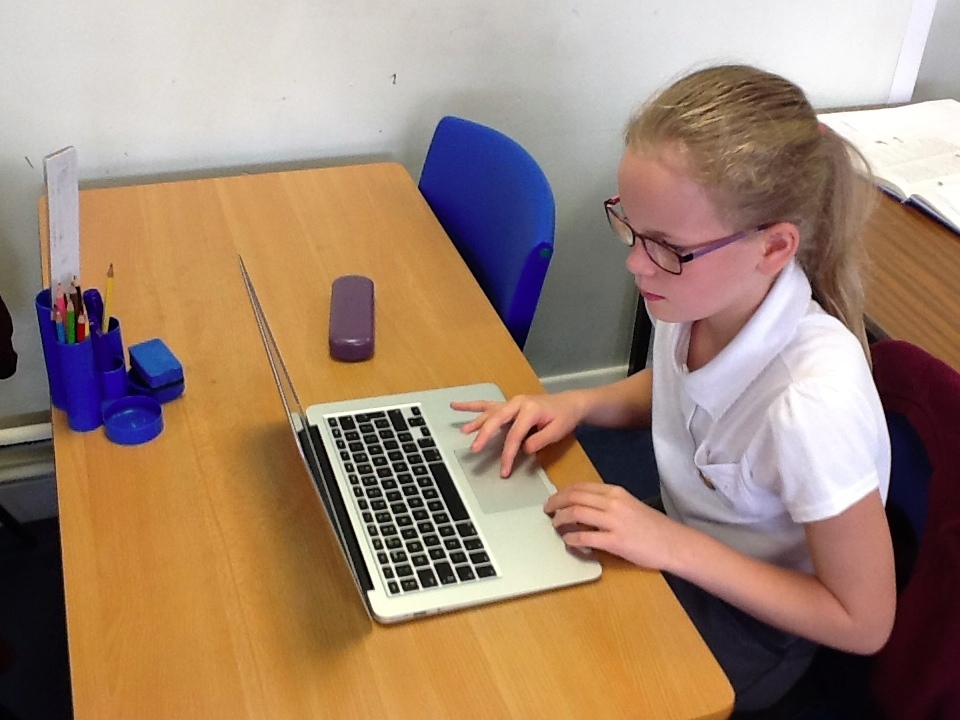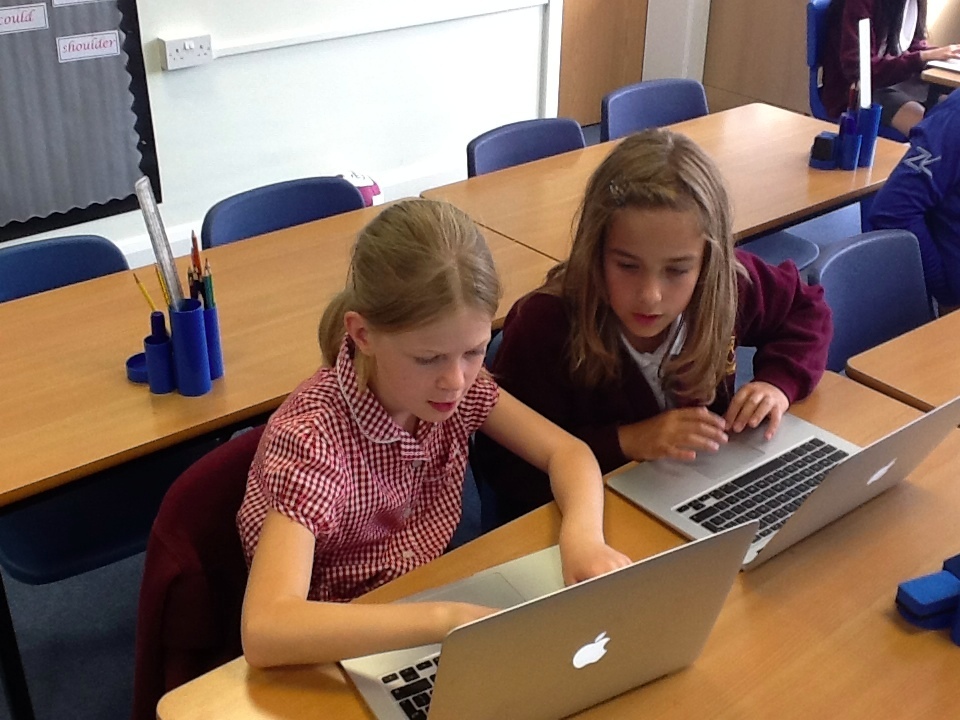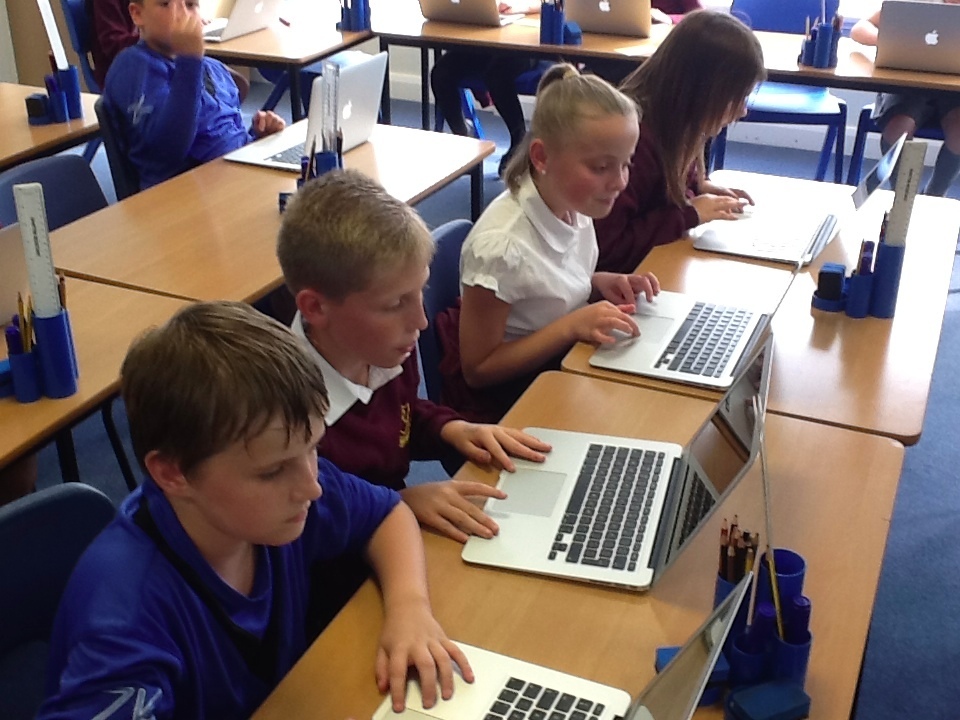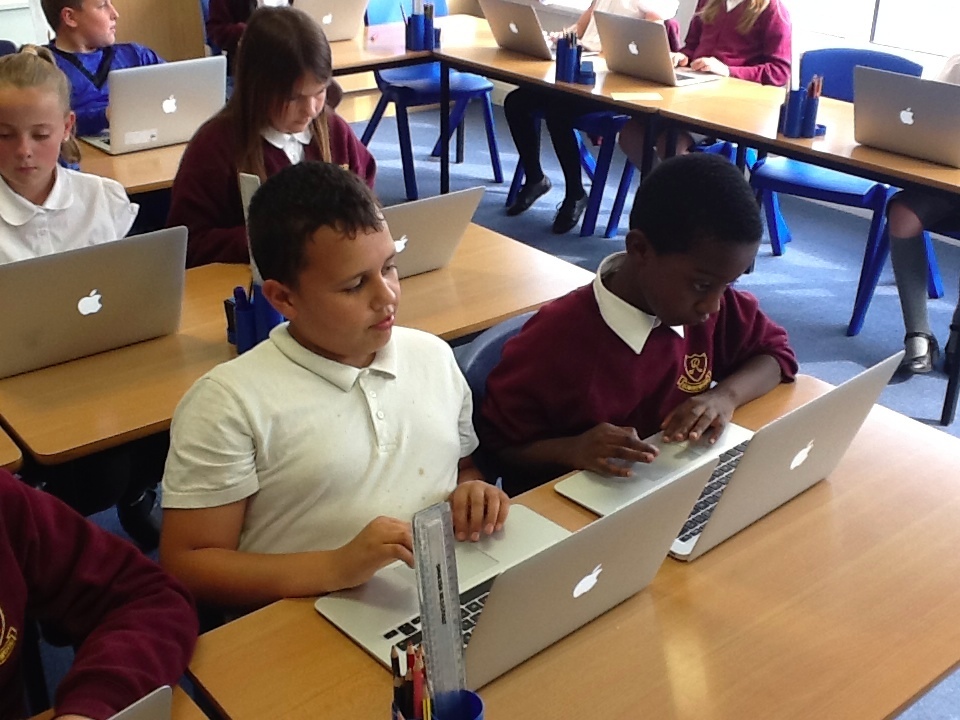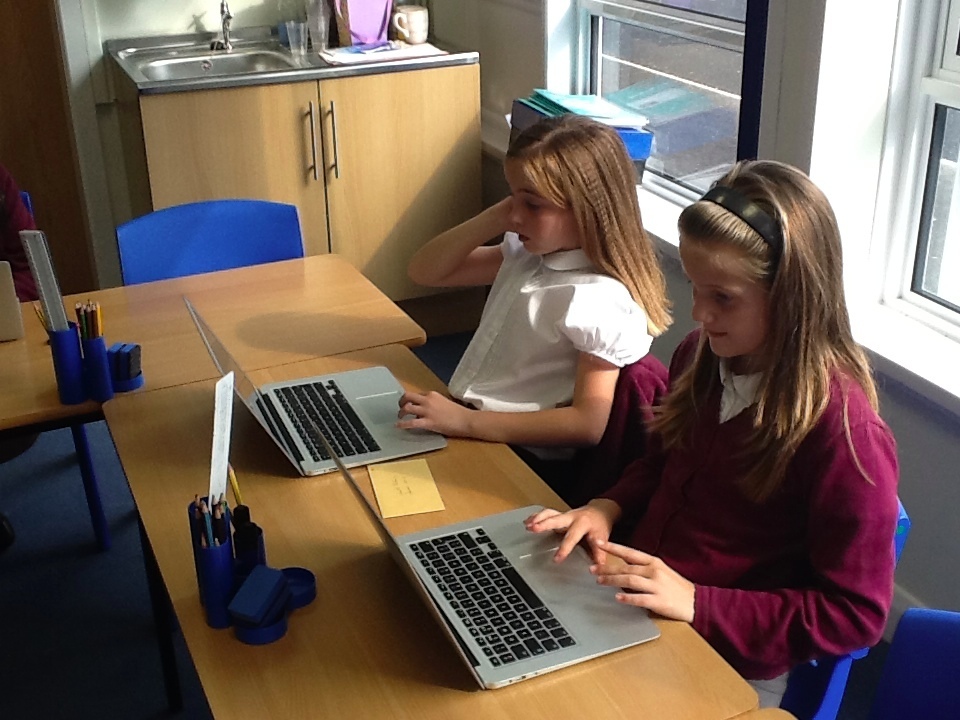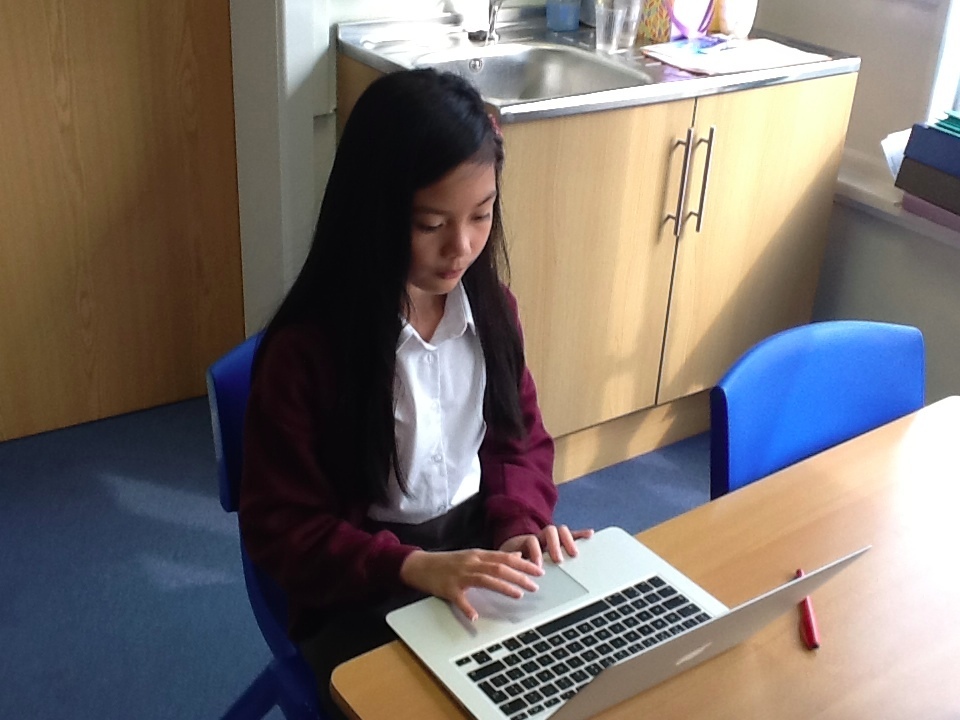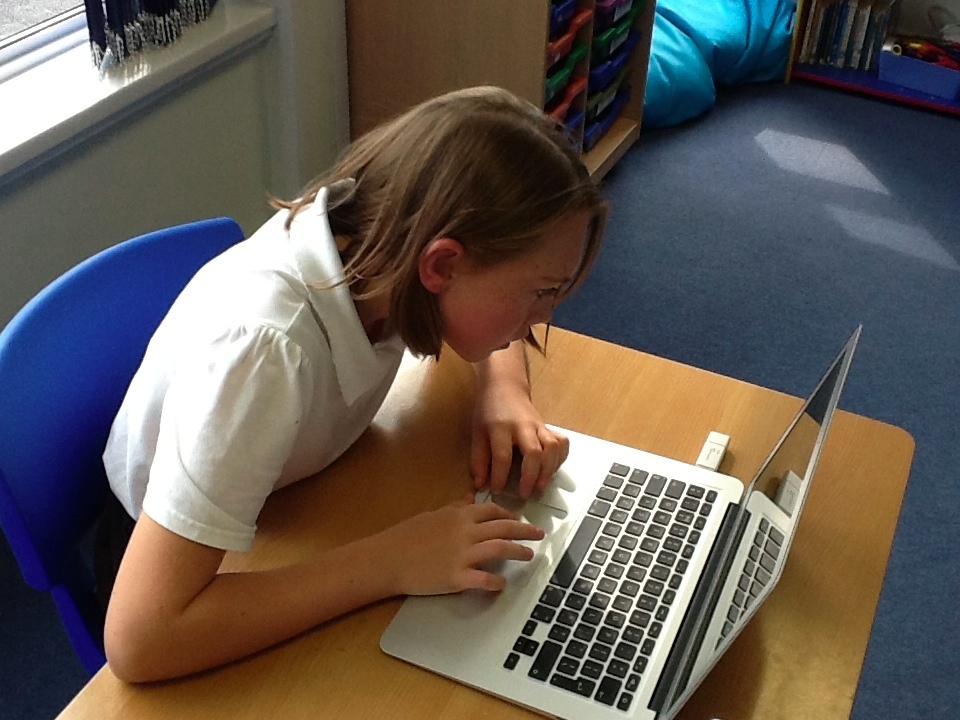 Check out the video from this year's talent show:
In ICT this term, Year 6 have been manipulating images. Check out some of the work that they completed with Miss Perring last week: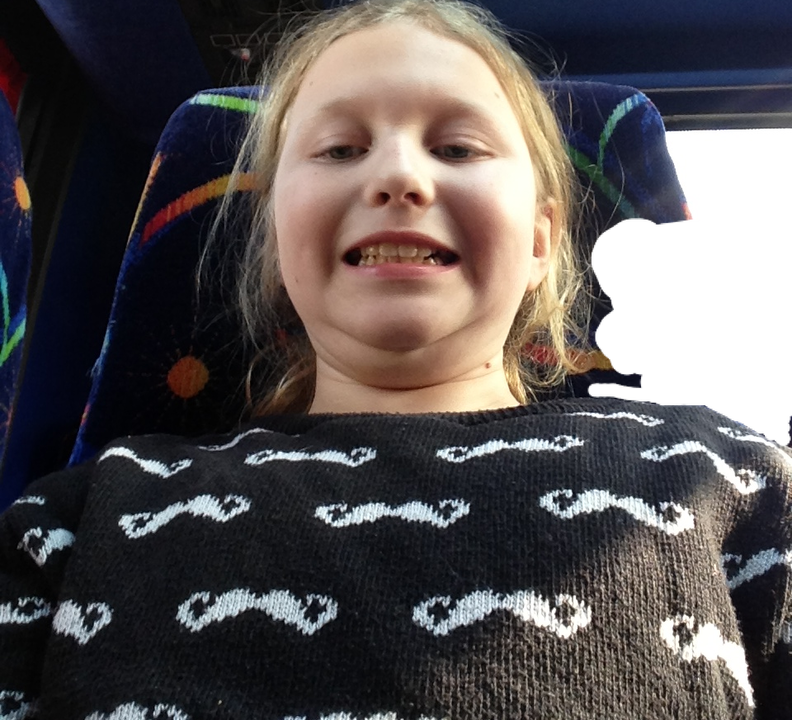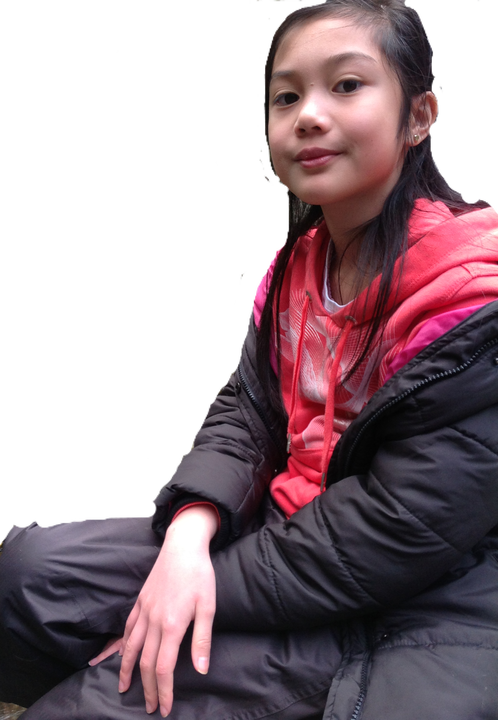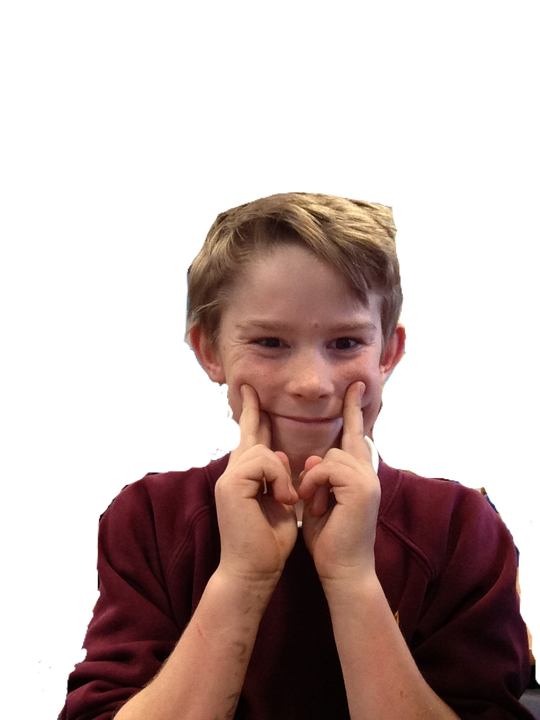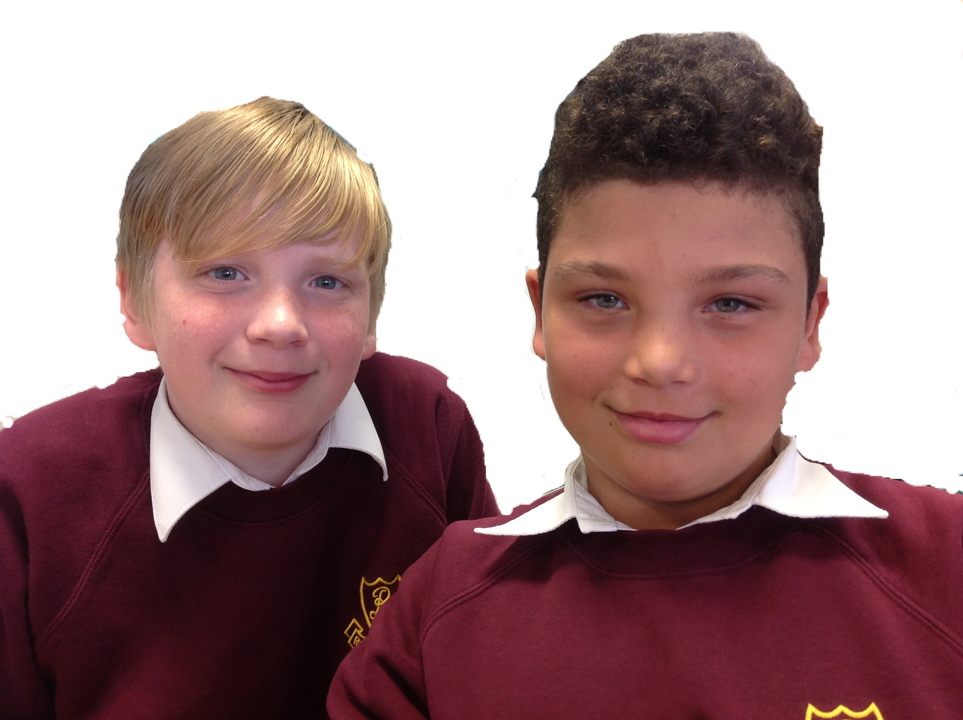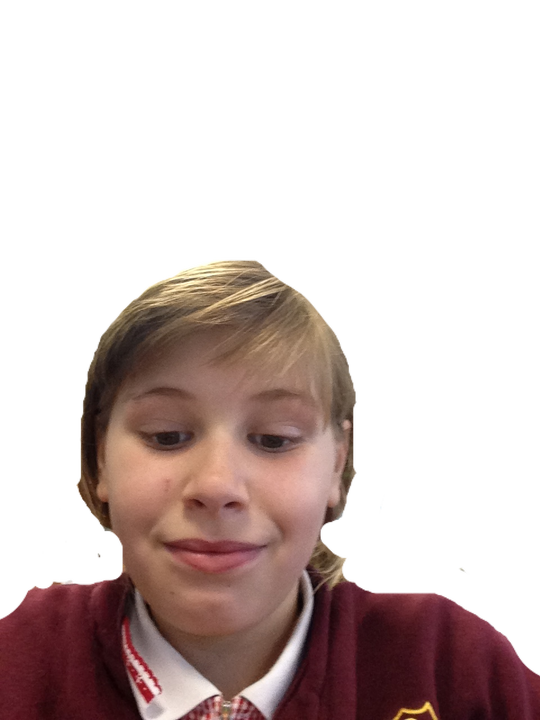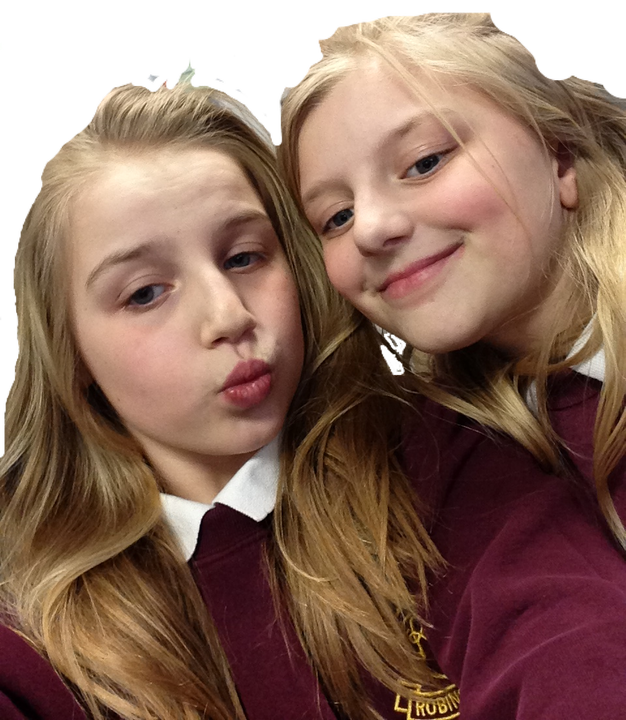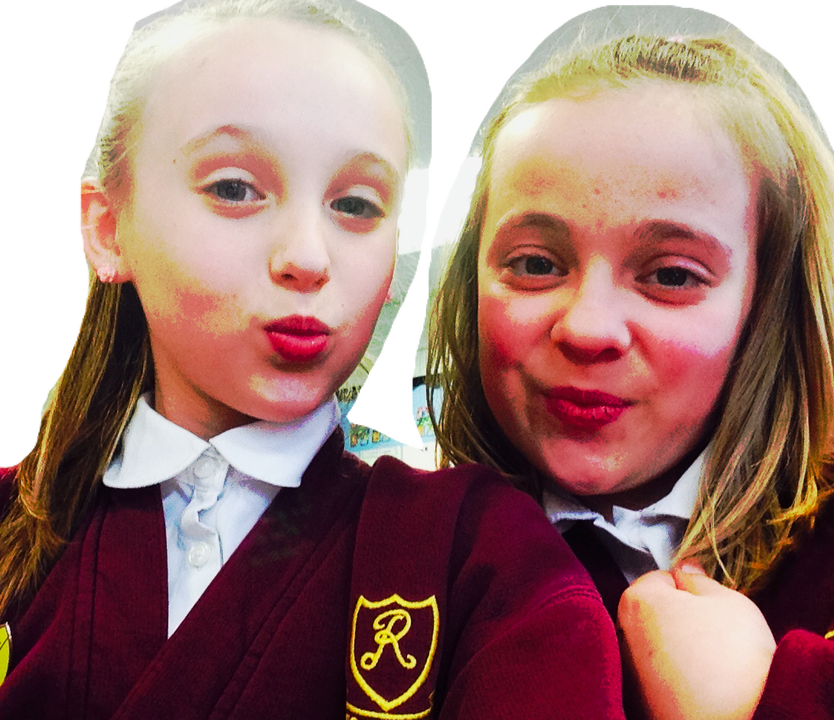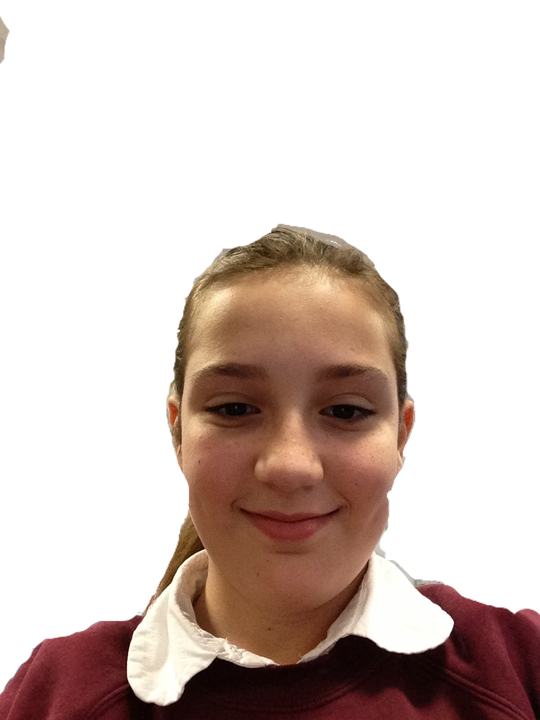 The Christmas Fayre was a great success. Thank you to the PTA and all staff, children and parents who got involved. See the video below: