Sport
The Girls' football team continued to have a very impressive season when winning the large schools' cup final 4-1 against Longlevens. This means they have won all the competitions open to them this season - the league, the Gloucs Festival, the 5 a side tournament and the knockout cup. This is the first time any school has achieved this - a fantastic effort!
Click here to download pictures and a report from the Cup Final.
Go to the website below for more details.
Click the Clubs tab to see all football and netball results
Details of all Gloucester Schools' Sport can be found at www.gpsfa.brinkster.net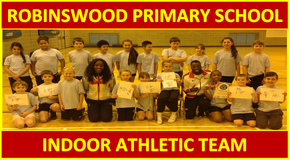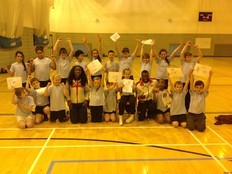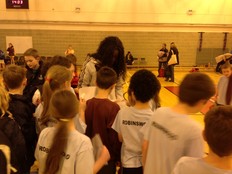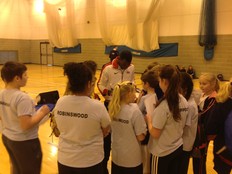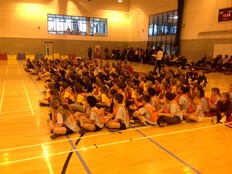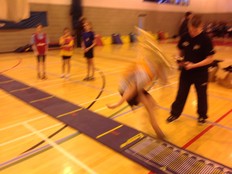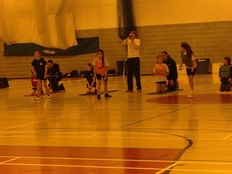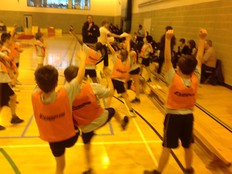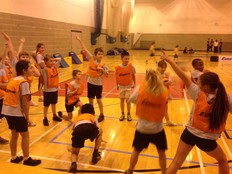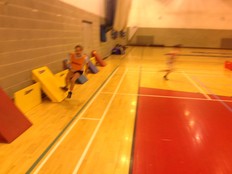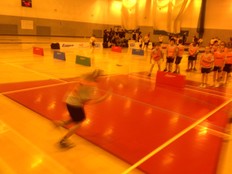 GLOUCESTER INDOOR ATHLETICS CHAMPIONS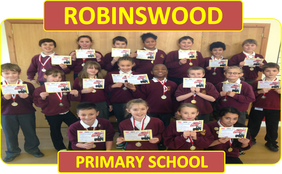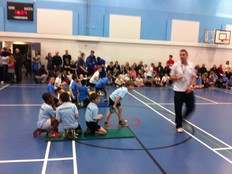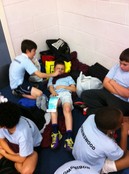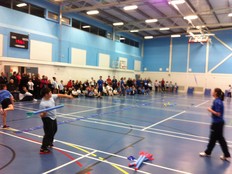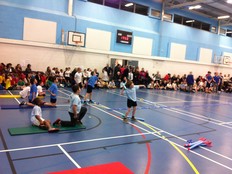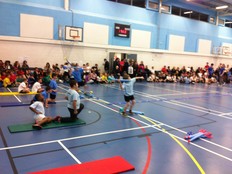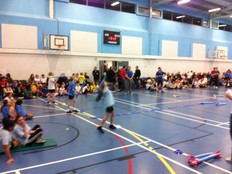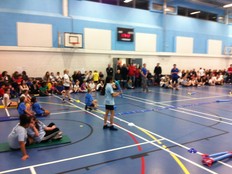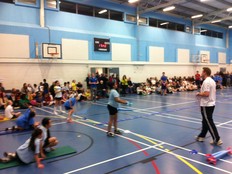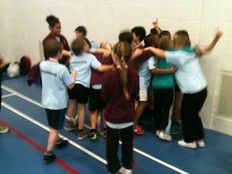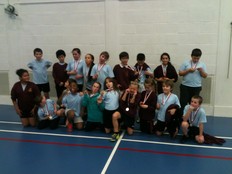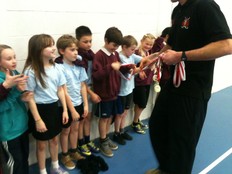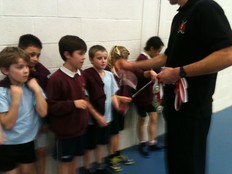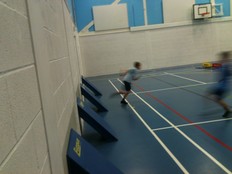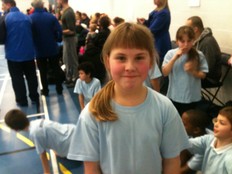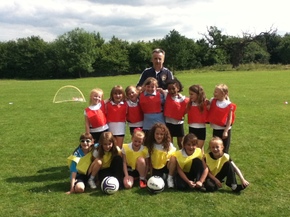 Here are our stars of the future - the younger girls team who played a series of matches with Kingsholm and practise weekly with Sandra Fletcher.
Click here view our 'Match of the Day' video - who is Gary Lineker anyway?
Check out the 'Cross Country' section in 'Clubs and Teams' to see our amazing troops from KS2 take part in the recent championship.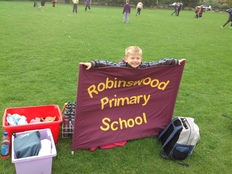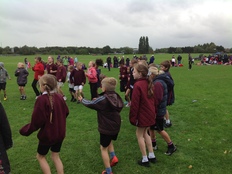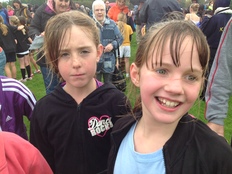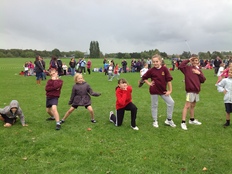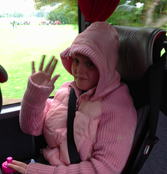 This term's attendance cup was awarded to 'Cook'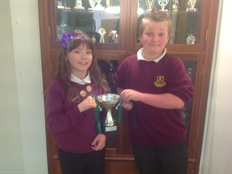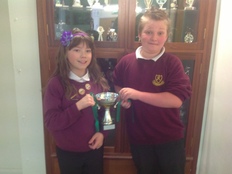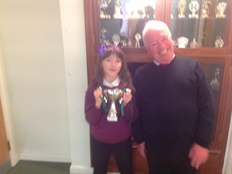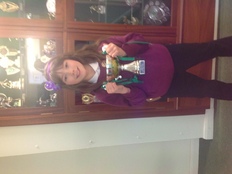 To follow details of the year 6 residential visit to Devon, go the News and Events section and click on Devon 2014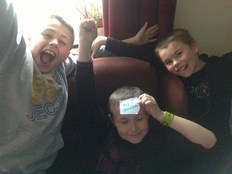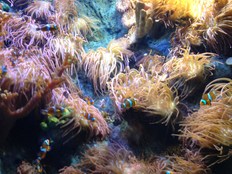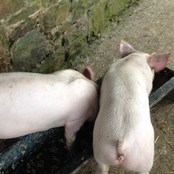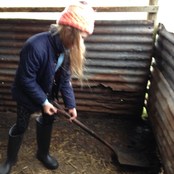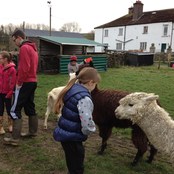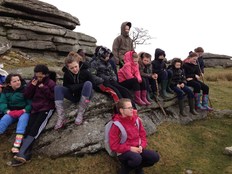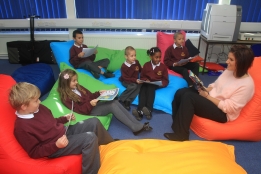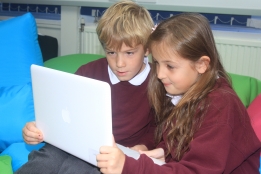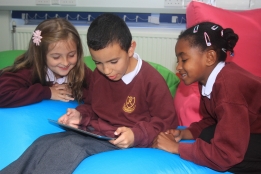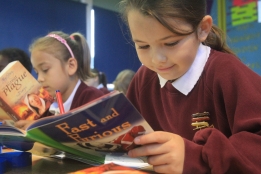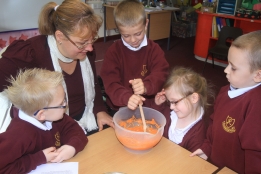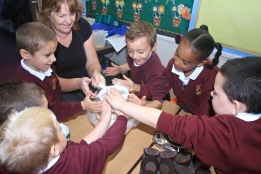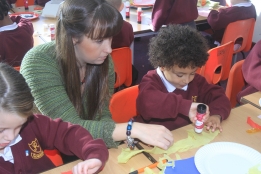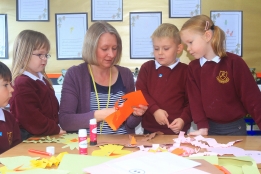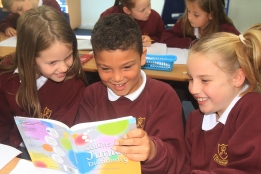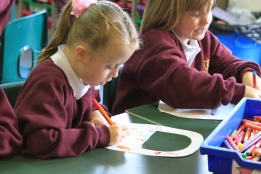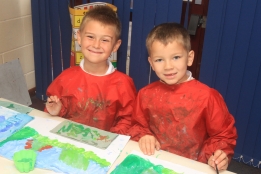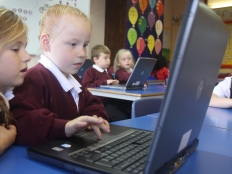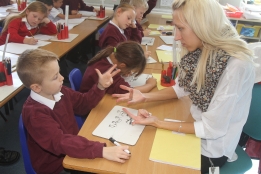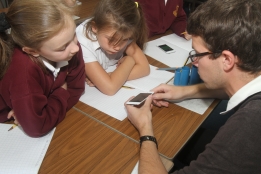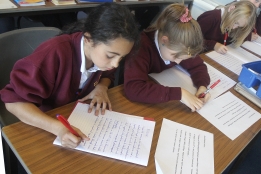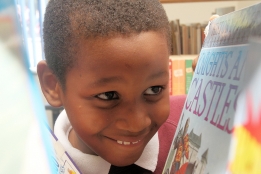 Click here to view a couple of the promotional videos developed by year 6 pupils.

Latest School Calendar 2013-14 Events
Tag Rugby Tournament - Yrs 5 and 6

25

Apr

2014

12:00 - 15:00

Football matches v Waterwells

25

Apr

2014

14:00 - 15:00 @ Robinswood

Years 3 and 5 - Music Week

28

Apr

2014

10:00 - 15:00

Years 3 and 5 - Music Week

29

Apr

2014

10:00 - 15:00

Years 3 and 5 - Music Week

30

Apr

2014

10:00 - 15:00
Calendars page(s):
School Calendar 2013-14 >>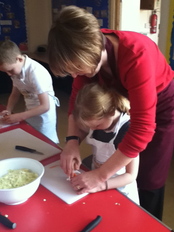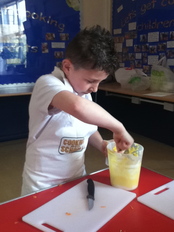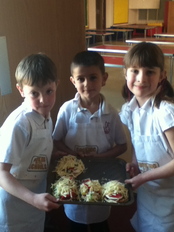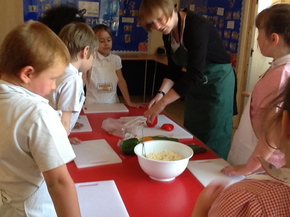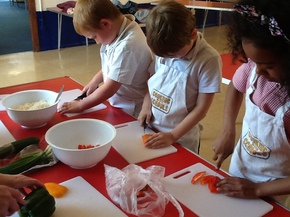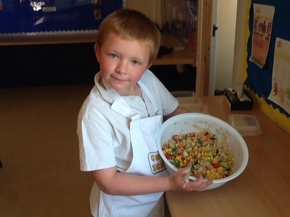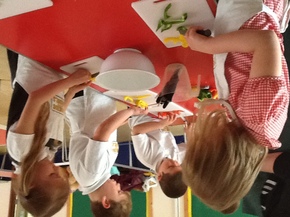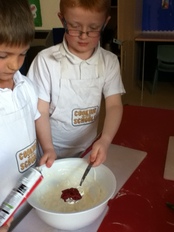 ATTENDANCE CHAMPIONS Spring 1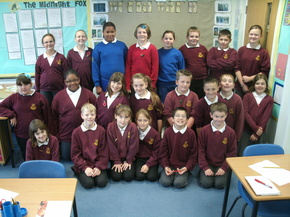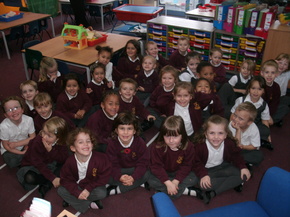 Click on the 'More' section for an outline of curriculum plans for this term.