The Girls' Football Team have won group B of the Girls' Primary League and now face Fieldcourt in the first place play off.
Click the Clubs tab to see all Football and Netball results
Details of all Gloucester Schools' Sport can be found at www.gpsfa.brinkster.net
Year 3 Spellathon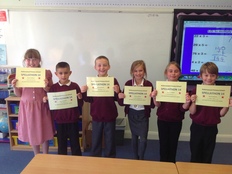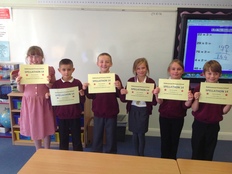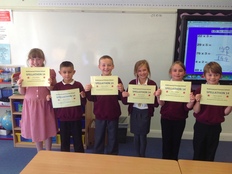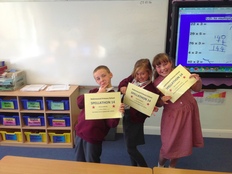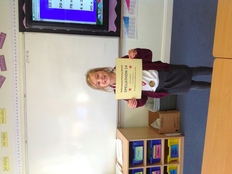 Welcome to Robinswood Primary School
Just a reminder that the children break up for half term on Thursday 23rd October and return on Monday 3rd November.

Click on the 'More' section for an outline of curriculum plans for this term.